Parental Leave Entitlements for Doctors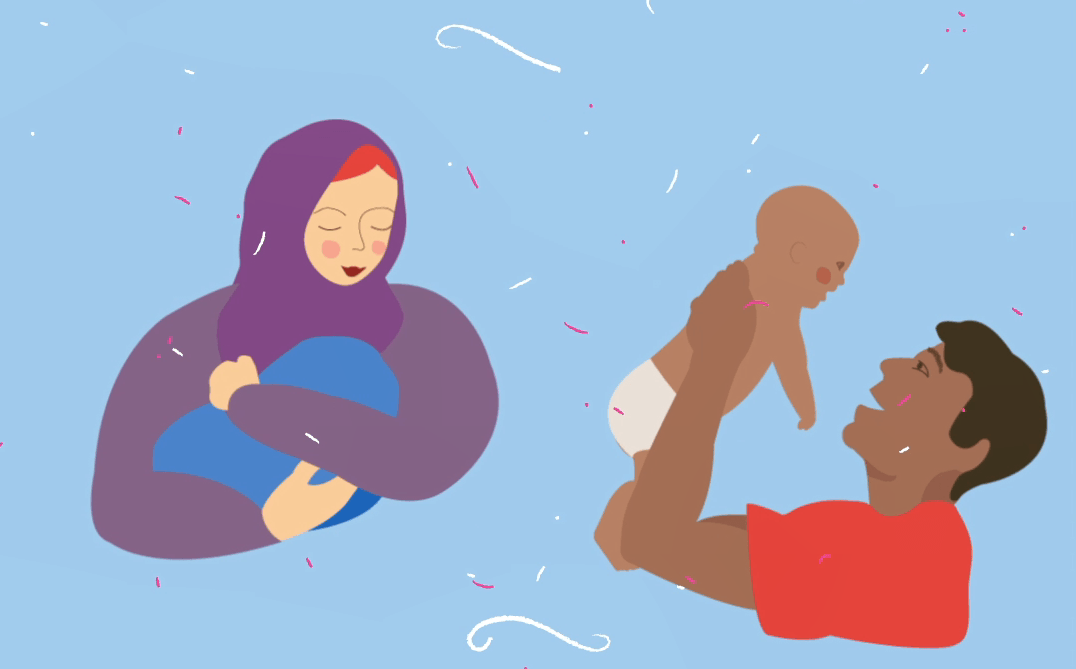 5 July 2023
Parental Leave Entitlements for Doctors
AMAV / ASMOF Victoria Workplace Relations Team receives numerous calls and queries regarding Parental Leave and Prenatal Leave Entitlements. Many members call in advance of needing this leave, which is a great way to know what you should and should not be expecting to happen leading up to and during a period of Parental Leave. We do also however, find that many members do not fully understand their entitlements and that some are not properly advised by their employer and are therefore not receiving their appropriate entitlements.
Many members will know we achieved some important gains for Doctors in the current Doctors in Training Agreement and Medical Specialists Agreement including additional paid leave entitlements of 14 weeks, and a reduction of eligibility criteria to six months' Continuous Service with one or more Employers for either ongoing or casual employees.
The newly drafted Parental Leave clauses are complex however, and we are concerned that not all employers are ensuring that their staff clearly understand the entitlements.
Workplace Relations encourages all of our members to familiarise yourself with the content of the clauses that apply to you (clauses 65, 66 and 67 in the DIT Agreement and clauses 52, 53 and 54 in the MS Agreement) if you expect to be accessing Parental Leave entitlements. If you are not clear about your personal entitlements, seek advice from your employer to clarify and then get in touch with the Workplace Relations team in advance of accessing Parental Leave to ensure you are receiving what you should. Links to the Agreements are located on our website and the Workplace Relations Team is always happy to email copies of the Agreements to our members.
Continuity of Service
In addition to the taking of Parental Leave we commonly hear from women doctors who are having trouble having their continuity of service recognised due to a period of Parental Leave in their work history. This is another area in which we find there is a lack of accurate and consistent information provided to doctors. It is important to ensure you have Certificates of Service from all of your prior employers and if there is a gap in service history that you are not sure is correct, contact us for advice and assistance. The entitlement to up to 24 months of parental leave including the unpaid portion is not to be deemed a break in service.
Remember, your workplace rights and entitlements are important and at a time that you should be focussing on the joy of a new family member coming into your lives, you shouldn't be worrying about if you are receiving them correctly. Be prepared and informed.
Tags