Increase to Minimum Award Rates of Pay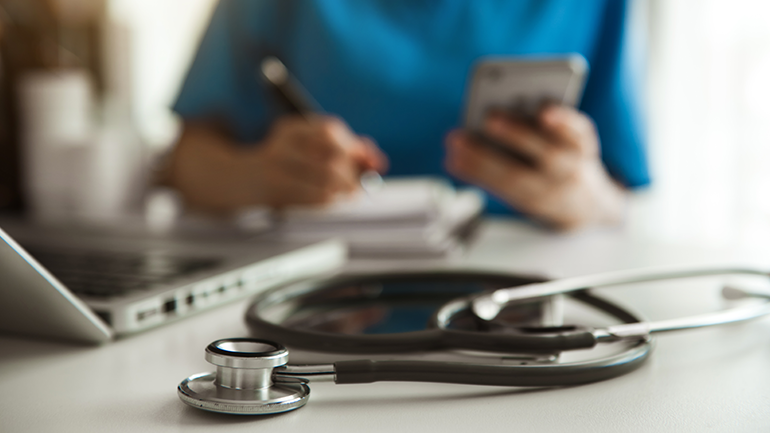 23 June 2023
The Fair Work Commission (FWC) has varied the Health Professionals and Support Services Award 2020 and the Nurses Award 2020 to increase existing rates of pay.
The changes are a result of the recent Annual Wage Review which has led to a 5.75% increase in the minimum rates of pay, while some reimbursable allowances having increased by the appropriate CPI.
The increase applies to minimum rates of pay from the first full pay period starting on or after 1 July 2023.
Employers need to ensure that all staff wages are above the minimum rates and that appropriate payments are made for allowances and loadings.
You can download a condensed version of the minimum rates of pay below
Members who subscribe to our Award Service can log in to the member only area of our website to view updated information about the Awards and download a comprehensive list of the rates of pay.
Super Guarantee increase
The super guarantee rate will also increase from 10.5% to 11% on 1 July 2023. This is part of the gradual increase to 12% by 2025. Contact the Australian Taxation Office if you need help or advice.
Paid Parental Leave Scheme
Changes have been made to the Paid Parental Leave Scheme. From 1 July 2023, partnered couples can claim up to 20 weeks' paid parental leave between them. Parents who are single at the time of their claim can access the full 20 weeks. For more information about the Scheme and your role as an employer, visit Services Australia where you can download the Paid Parental Leave Scheme Employer Toolkit.