Communications and advocacy update: 31 August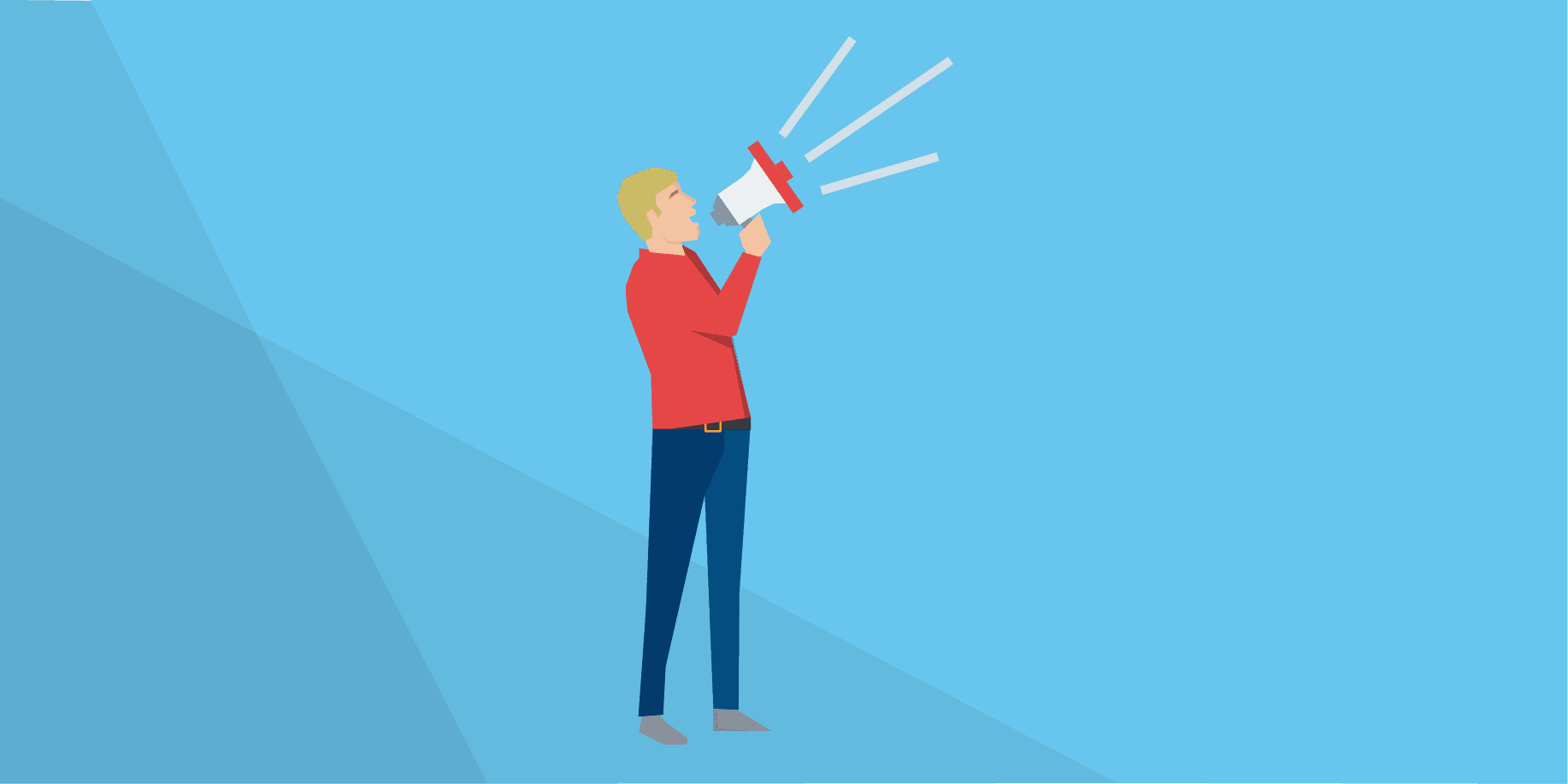 31 August 2023
Here's an update on a few of the issues AMA Victoria is working on for members, including:
Meeting Roundup – Department, Health Minister, Payroll Tax Summit, HCW Unions, VCAT, colleges
Clarity needed on Government's COVID Catch-Up Plan - elective surgery announcements and targets
Medical registration fees
For input: AMA submission to the Alternative Commonwealth Capabilities for Crisis Response consultation
Support your patients to increase early detection of cancer
WorkSafe Telehealth policy.

Meeting Roundup – Department, Health Minister, Payroll Tax Summit, HCW Unions, VCAT, colleges
AMA Victoria regularly meets with a variety of individuals and organisations to advance our cause of advocating for our members and the medical profession. Over the last several weeks, we have met with the Secretary of the Victorian Department of Health, the Victorian Health Minister, the Victorian Opposition, the AMNF, the Victorian Allied Health Professionals Association, the Health and Community Services Union, VCAT, and specialty colleges, among others.
With the Department and Minister, we discussed issues including workforce, payroll tax, and the overall sustainability of primary care, the GP Registrar incentive payment, the pharmacist prescribing pilot, the doctor in training class actions, Ahpra fees (please see item #2), elective surgery announcements and targets (please see item #3), improving communication between public hospitals and general practice, and issues in emergency departments (especially the consistent failure to meet 4-hour targets statewide - with this issue most pressing in regional/rural hospitals).
With the Opposition, we attended a payroll tax summit, where we again put forth our position - that despite our GP members strongly believing in universal access to healthcare, given the lack of movement from the Government on this issue, we anticipate that, of those practices that remain viable, most will move to private (not bulk) billing for the vast majority of patient services. We anticipate that the average out-of-pocket cost for seeing a GP will increase by at least $10, and that the move to impose payroll tax on GP income will be the "nail in the coffin" of bulk billing, with patients footing the bill. At this summit, we urged the Victorian Government to exempt medical practices from payroll tax and commit to no retrospective application of payroll tax obligations for independent GP contractors.
With healthcare worker unions, the ANMF, VAHPA, and HACSU, we discussed the combined union position regarding Special Leave removal on 1 September, and our shared interests in ensuring mental health reform provides safe care provision. AMA Victoria believes that mental health reform requires a comprehensive and holistic approach, and that our state will be best placed to minimise the use of practices such as seclusion and restraint by addressing the root causes, enhancing workforce resourcing, and maintaining a laser focus on patient and healthcare worker safety. We were gratified that our fellow unions were in agreement with us.
With VCAT, we met to express concerns regarding what we understand to be a common practice of VCAT requesting medical practitioners to complete a form entitled "Medical Report Template - Guardianship List," while rejecting out of hand the payment of fees (more on this issue in next week's Check-Up).
With specialty colleges, we have continued our campaign to change the policies of certain colleges excluding trainees who are on parental leave from applying to sit and sitting fellowship examinations. In our view, policy change that allows trainees who are on parental leave to apply to sit and to sit for fellowship examination would promote a culture of inclusivity, diversity, and equal opportunity.
This is but a snapshot of our advocacy. As always, if you'd like an issue advanced, please contact Senior Policy Adviser, Lewis Horton, at LewisH@amavic.com.au.

Medical registration fees
AMA Victoria has joined AMA Federal in writing to Rachel Stephen-Smith MLA, Chair of the Health Ministers' Meeting, and our own Health Minister, expressing our strong objection to increases to medical registration fees, with much of this increase being driven by initiatives that have been determined by Health Ministers. This includes cosmetic surgery reforms and efforts to support the recruitment of international medical graduates.
As members know, for reasons of quality and safety, medical registration and accreditation arrangements in Australia are profession led. This ensures that the public are treated by doctors trained to the highest standards and who practice within a strong ethical framework. The profession takes these obligations very seriously and has always been prepared to fund the reasonable costs associated with this.
However, Ahpra and the National Boards are being increasingly tasked by governments with additional functions. While Health Ministers appear more than willing to increase the workload of the Ahpra, they do not appear willing to help support this work with extra funding and have simply decided to impose what is effectively a tax on the profession.
These additional tasks are resource intensive and take place at a time when the medical profession continues to have concern over the length of time taken by Ahpra to deal with notifications against doctors and the resulting uncertainty and significant distress incurred by practitioners awaiting an outcome.
Our letter concluded by stating that there is a strong public interest in the effective operation of the National Scheme, and the profession continues to work to support this. However, Health Ministers are helping to drive up the costs of the Scheme through increasing intervention in its direction and operation. Given this, AMA Victoria believes that there is a strong case for the Health Ministers' meeting to consider additional funding for Ahpra so that it can perform its usual functions effectively while also being able to satisfy the increasing demands being placed on it by Health Ministers.

Clarity needed on Government's COVID Catch-Up Plan - elective surgery announcements and targets
AMA Victoria has written to the Victorian Government to seek clarity regarding its COVID Catch-Up Plan and the Planned surgery recovery and reform program elective surgery targets and related announcements in this regard.
While we acknowledge the Government's commitment to addressing the elective surgery backlog and welcome the impressive progress made under the Planned surgery recovery and reform program to this date, our confusion regarding the specific percentage target or intended uplift arises from statements about the elective surgery targets made by former Minister Foley, the Acting Premier, and the Premier in April 2022, including that the plan was for a 125% increase in the first year and a sustained 140% in the years following.
In writing to the Government, we have noted that it would be most useful if AMA Victoria could receive clarification on the intended targets and numbers of the Planned surgery recovery and reform program for 2022-23, 2023-24, and beyond, and that confirmation of the baseline "pre-pandemic" elective surgery numbers on which the targets have been set would also be most useful.
It appears that AMA Victoria, and perhaps the media, have believed that the set targets are much higher in terms of percentage baseline increase than the Department's intended targets. This belief is particularly in light of former Minister Foley's April 2022 advice of a sustained 140% increase beyond 2023.
Our letter concluded by noting that clarification would greatly assist in resolving the confusion surrounding these targets and their projected delivery times, and the success of the Planned surgery recovery and reform program.
We will update members on the Government's response.
MORE: Ambitious surgery goal 'unlikely' as Victoria considers reform (theage.com.au)

For input: AMA submission to the Alternative Commonwealth Capabilities for Crisis Response consultation
AMA Federal is developing a submission to the Department of Home Affairs consultation on Alternative Commonwealth Capabilities for Crisis Response. The discussion paper is available here.
AMA Federal welcomes member input into its submission, including comments around coal-face issues the health system has faced during crises (including climate-related disasters and the pandemic), and potential solutions.
Topics AMA Federal are intending to cover in this submission include:
Health impacts of climate change
Communication during disasters
Pandemic/epidemic response (including the role of the CDC)
Health service support

Workforce
Infrastructure
Mental health resilience
Primary care
Hospitals
National Medical Stockpile
Medical indemnity
Ahpra registration

Community support

Vulnerable groups
Rural, regional, remote
Community resilience

Comments on existing capabilities and governance structures
If you are interested in contributing to this submission, kindly share your feedback with Lewis Horton, Senior Policy Adviser, via email at LewisH@amavic.com.au by Sunday 10 September.

Support your patients to increase early detection of cancer
Health professionals play a crucial role in addressing the 3,800 fewer cancer diagnoses in Victoria across 2020 and 2021. The Victorian Cancer Registry reported that the greatest decline in cancer diagnoses occurred in bowel cancer (846 fewer diagnoses), melanoma (827), blood cancers (644), prostate cancer (625) and breast cancer (395) (VCR, 2022). Encouraging cancer screening, educating patients about symptoms, and promoting awareness is vital. Access resources from Cancer Council Victoria's Early Detection campaign to educate patients and communities. Let's work together to prioritise cancer screening and early detection for better health outcomes in Victoria.
For more information, visit www.earlydetection.org.au

WorkSafe Telehealth policy
WorkSafe Victoria (WSV) introduced temporary telehealth codes in response to COVID 19 public health measures in April 2020, ensuring ongoing access to vital health care for injured workers.
With the Australian Government, Department of Health commitment to ongoing provision of telehealth through the Medicare Benefits Scheme (MBS), WSV has developed a permanent policy position and committed to ongoing telehealth codes which are available @ https://www.worksafe.vic.gov.au/telehealth-policy
The policy provides the essential criteria for telehealth utilisation, including;
1. clinically appropriate,
2. injured workers preference,
3. physical examination not required,
4. appropriate technology platform, and
5. worker risk mitigation strategy in place.
The policy also outlines the requirements for an established relationship between the treating health practitioner and worker, and utilisation of telehealth in a hybrid approach with face to face consultation. This aligns with MBS regulations.
Additional guidance included with the policy update:
WSV does not support providing certificates of capacity via telehealth
Telehealth is not supported where either the worker or provider are overseas.
WSV will continue to offer all telehealth codes which have been previously available as listed in the medical services reimbursement rates fee schedule at www.worksafe.vic.gov.au.
If you have any queries please contact Provider@worksafe.vic.gov.au
Tags