Communications and advocacy update: 28 June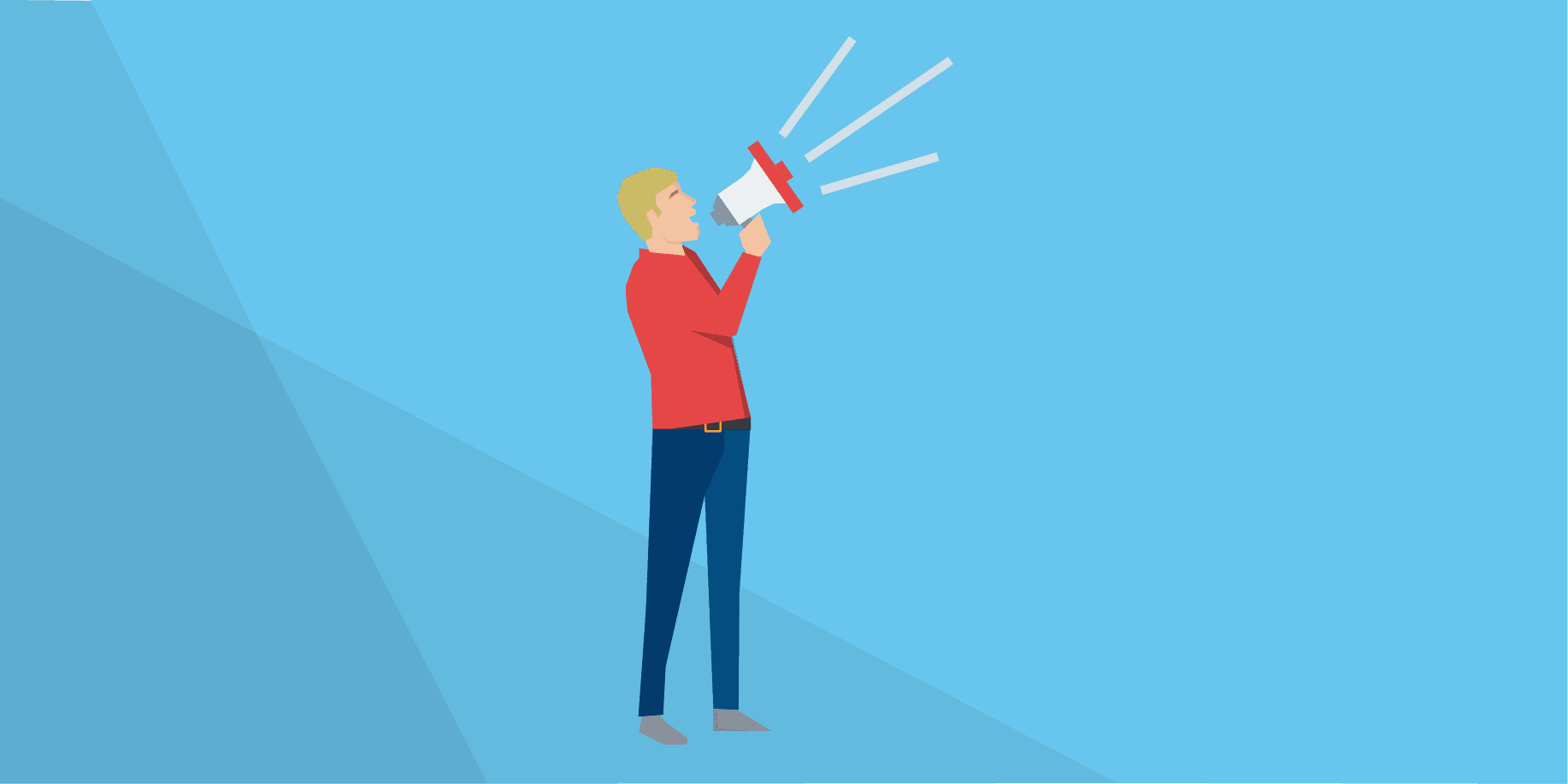 28 June 2023
Here's an update on a few of the issues AMA Victoria is working on for members, including:
Concerns regarding VCAT- Medical Report Template - Guardianship List form - and call for member feedback
Proposed Health Records Regulations 2023 (Victoria)
Security upgrade for VicRoads online fitness to drive medical report - Update from Department of Transport and Planning.

Concerns regarding VCAT- Medical Report Template - Guardianship List form- and call for member feedback
AMA Victoria has written to the Victorian Civil and Administrative Tribunal (VCAT) to express concerns regarding what we understand to be a common practice of VCAT requesting medical practitioners to complete a form entitled "Medical Report Template - Guardianship List", while rejecting out of hand the payment of fees.
AMA Victoria believes this practice is unfair, inappropriate, and exposes doctors to unnecessary legal risk.
At the outset, it is important to note that, while the form describes the document (once completed) as "evidence" and "vital", this request is not made:
pursuant to a summons; or
despite clearly relying on the specialised expertise of the practitioner, the tribunal's general approach to expert witnesses.
This means that a medical practitioner who receives this request does not benefit from the immunity in s 143 of the VCAT Act, is not able to prescribe a fee, is not asked to consider and reflect on the matters in the expert witness code of conduct, and has no say in how the highly personal, sensitive information in the form is used.
A medical practitioner may well regard the form - issued by the Tribunal, not by a party - as akin to a summons or court process and assume it provides an appropriate or lawful basis to disclose personal and health information. There is no such basis on the form, or any indication that the patient or their existing guardian has consented to this. The practitioner may also assume that conduct money will be provided, or that the form is akin to a WorkCover/TAC or other assessment process, where prescribed fees are payable.
AMA Victoria considers that the Tribunal's approach in making these "requests" is unfair. It potentially misleads practitioners, and exposes them to legal risks. It also asks them to carry out work for no compensation, when any other form of specialised expertise would be provided on the basis of fees set by an expert or costs awarded to a summonsed witness by the Tribunal.
AMA Victoria has requested an opportunity to discuss these matters with the Tribunal's President and Registrar.
In the interim, we advise members that they should not comply with a request to complete this form without:
a properly protective and coercive process - i.e., a summons issued once the practitioner informs the Tribunal that the form has been completed; or
confirmation from the relevant patient (personally or through a relevant existing guardian) that they consent to the disclosure of their personal information and health records.
We also advise members that they are not required to complete this form even in the circumstances above, and that VCAT has indicated that their "vital" expertise will not be paid for, if provided. It is a matter for individual practitioners to consider whether they are prepared to complete the form in the current circumstances.
AMA Victoria hopes that future improvements to the Tribunal's processes result in a process where AMA Victoria can encourage its members to safely and reasonably support the Tribunal's important work in this space.
We are keenly interested in hearing members' experiences with VCAT and the aforementioned form, or if members have encountered similar unfair and inappropriate processes.
If members could email their experiences/accounts through to Senior Policy Adviser, Lewis Horton, at LewisH@amavic.com.au, it would be most appreciated- and would greatly assist our advocacy in this area.
Proposed Health Records Regulations 2023 (Victoria)
The Victorian Department of Health has released a Regulatory Impact Statement (RIS) on the proposed Health Records Regulations 2023 (proposed Regulations) for public consultation.
The Health Records Regulations 2012, made under the Health Records Act 2001, will be automatically revoked on 19 August 2023 unless replaced with a new set of Regulations.
The proposed Regulations intend to remake the current Regulations and specify maximum fees that can be charged by a private sector organisation in Victoria for granting an individual access to health information. This is intended to ensure that payment is not an unreasonable barrier and allows reasonable cost recovery for organisations. It is proposed that the maximum fee caps will remain unchanged. The proposed Regulations will also continue to prescribe circumstances where health information can be collected as required for the purposes of providing safe healthcare.
Further information, including the RIS, proposed Regulations, and response template are available on the Department of Health website here.
If you would like to contribute towards AMA Victoria's response, please send your feedback on the proposed Regulations to LewisH@amavic.com.au by Thursday 13 July 2023.
Security upgrade for VicRoads online fitness to drive medical report - Update from Department of Transport and Planning
Attention: Health Professionals who support the VicRoads Fitness to Drive Medical Review process.

Update: Security upgrade for VicRoads fitness to drive online medical report.

You may recall a communique from the VicRoads Medical review team in February 2023, informing you about a temporary suspension of access to the 'Submitted report(s) history' function within the VicRoads Online 'Fitness to Drive' Medical Report, due to the Medibank data breach earlier this year.

We appreciate your patience whilst this history function within the Online Medical Report has not been available.

We have been taking steps to upgrade the security of the online portal that hosts the VicRoads Online Medical Report and would like to give you an update on what the security upgrade will mean for you.

Our ongoing commitment is to ensure the protection of sensitive information for health practitioners and their patients.

The upgraded security to access the VicRoads Online Medical Report will include multi-factor authentication, which is likely to be similar to the process that health professionals are currently using on a range of other secure portals. The upgrade will also streamline the AHPRA status authentication process.

This upgrade will require health professional users to complete a simple once-off process to update their security profile access to the VicRoads Online Medical Report.

We are currently working through the upgrade process. Please watch out for a future communication from VicRoads, which will provide the date that security access will change and the action health professionals users will need to take as a once-off measure to maintain access to the VicRoads Online Medical Report.

As previously advised, if you require access to a previously submitted Online Medical Reports, please continue to contact medicalreview@roads.vic.gov.au to request them.

Thank you for your understanding and cooperation as we continue to improve the security of our systems to protect you and your patient's information.
Tags