Communications and Advocacy update: 13 April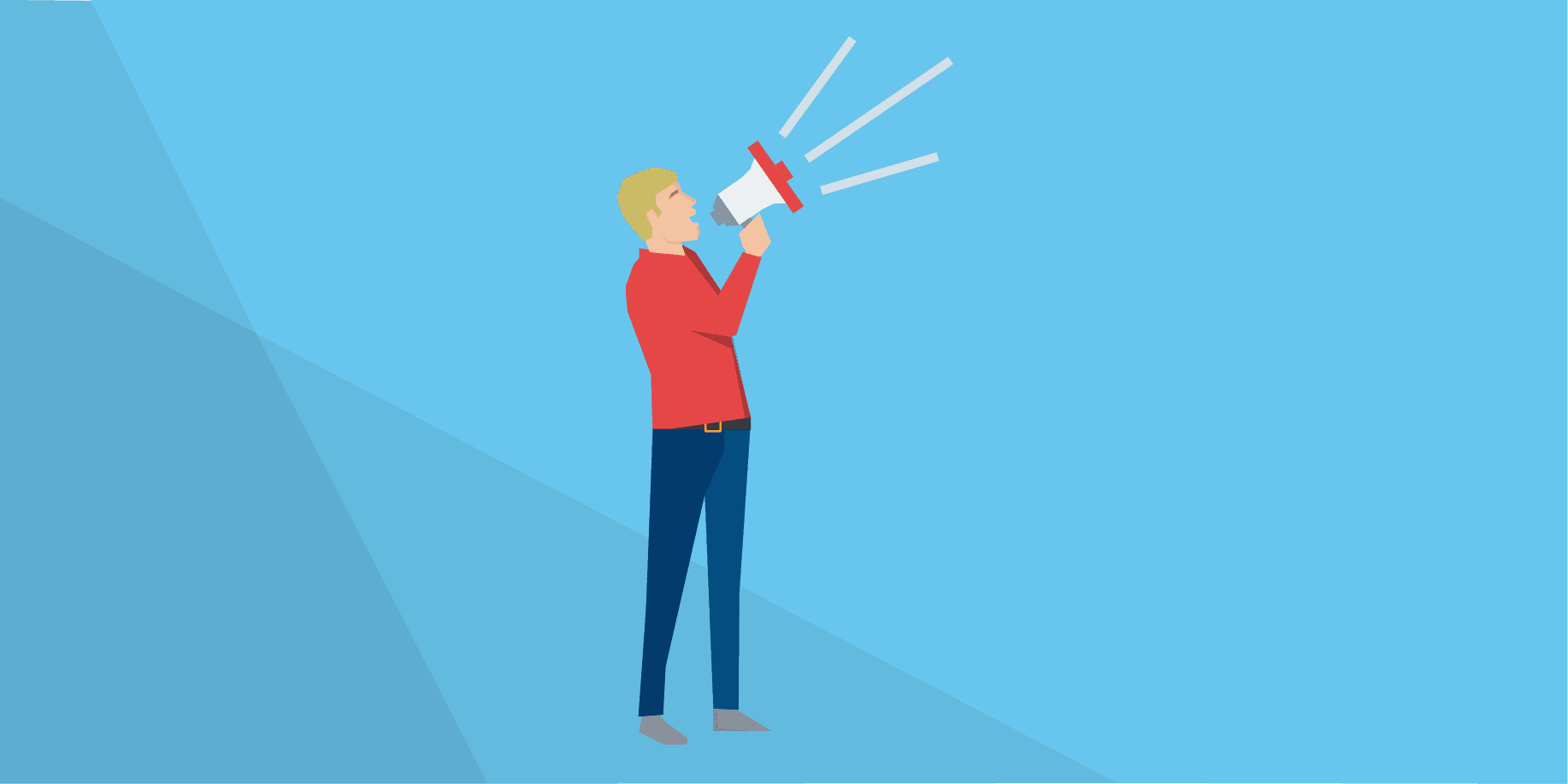 13 April 2023
Here's an update on a few of the issues AMA Victoria is working on for members, including:
Legislation update
Payroll tax advocacy update
Proposed amendment to include pregabalin, gabapesntin & tramadol in SafeScript
Request for member feedback: masks in healthcare facilities.
Legislation Update
AMA Victoria endeavours to keep members informed of developments regarding Victorian legislation of interest to the medical profession.
With parliamentary sittings having concluded until 2 May, now is an appropriate opportunity to take stock.
Three pieces of legislation have been of particular interest to us since parliament commenced sitting for 2023 on 7 February:
To briefly summarise our views on each of the three pieces of legislation: we were supportive of the Information Sharing Bill as a measure to expedite treatment, avoid duplication and potentially save lives; we had reservations regarding the Human Source Management Bill as it raised several ethical conflicts for doctors; and we were of the position that more research into the effects of cannabis on driving performance was required before we could support the Road Safety Amendment (Medicinal Cannabis) Bill.
We can inform members that the Information Sharing Bill has been passed and assented to and will commence over the next 12 months (with AMA Victoria working with the Department to implement this legislation and deliver secure sharing of health information). We believe that this is a sound result for the health profession and the health of Victorians.
Conversely, the Human Source Management and Medicinal Cannabis Bills are yet to be passed, both having stalled in the Legislative Council. AMA Victoria will use the period ahead to continue pressing our views with relevant parliamentarians and their offices on these pieces of legislation, and, where necessary, suggesting amendments (for example, regarding the Human Source Management Bill, through more clearly defining the threshold for exempting medical confidentiality and better addressing the sensitive nature of the patient-doctor relationship in the registration of a reportable human source).
We will continue to update members on developments regarding relevant legislation and parliamentary proceedings.

Payroll tax advocacy update
AMA Victoria continues to hold regular discussions with the RACGP Victoria Faculty, the Australian GP Alliance, and the Primary Care Business Council regarding payroll tax and potential implications for medical practices.
We have consistently brought to the Government's attention that any additional burden of an unanticipated payroll tax liability that until now has not been levied is unfair and unreasonable in the circumstances, and that any adjustment will cause higher pressure on already distressed public hospital Emergency Departments (not to mention resultant excess budget expenditure through increased hospital attendances and morbidity through chronic disease progression and associated interventions).
We have also requested clarity regarding State Revenue Office (SRO) payroll tax obligations/interpretations pertaining to several relevant matters (for example, the implications of rosters and websites).
Furthermore, we have requested information on what mitigations the Government is proposing to obviate the predicted negative consequences to the health of Victorians and the Victorian budget, and the provision of historical audit data of medical practices in Victoria, and how the interpretation has changed over the years.
We will keep members update on the Government's response.

Proposed amendment to include pregablin, gabapesntin & tramadol in SafeScript
We have recently written to the Victorian Department of Health indicating our support for amending the Drugs, Poisons and Controlled Substances Regulations 2017 to include pregabalin, gabapentin and tramadol in SafeScript.
In our response, we relayed to the Department that members frequently see the harms associated with misuse/overuse of these medications and are aware of the widespread use of these medications (particularly pregabalin and gabapentin) in people who use opioids. Our response also noted that the overprescribing of these medications is an additional issue of concern.
We will keep members updated on the Department's response.
Request for member feedback: masks in healthcare facilities
AMA Victoria is aware of several private hospitals recently removing mask requirements for their employees, which is permitted in Victoria.
We would appreciate the views of members on whether such requirements should remain in place, both in hospitals and in other contexts such as private practices and residential aged care facilities.
We are aware of numerous studies which, depending on interpretation, either disprove the utility of masks, or otherwise. This request is thus purely qualitative.
If you would like to provide feedback on this issue, please contact AMA Victoria's Senior Policy Adviser, Lewis Horton at LewisH@amavic.com.au.