AMA Victoria welcomes pledge on hospital transparency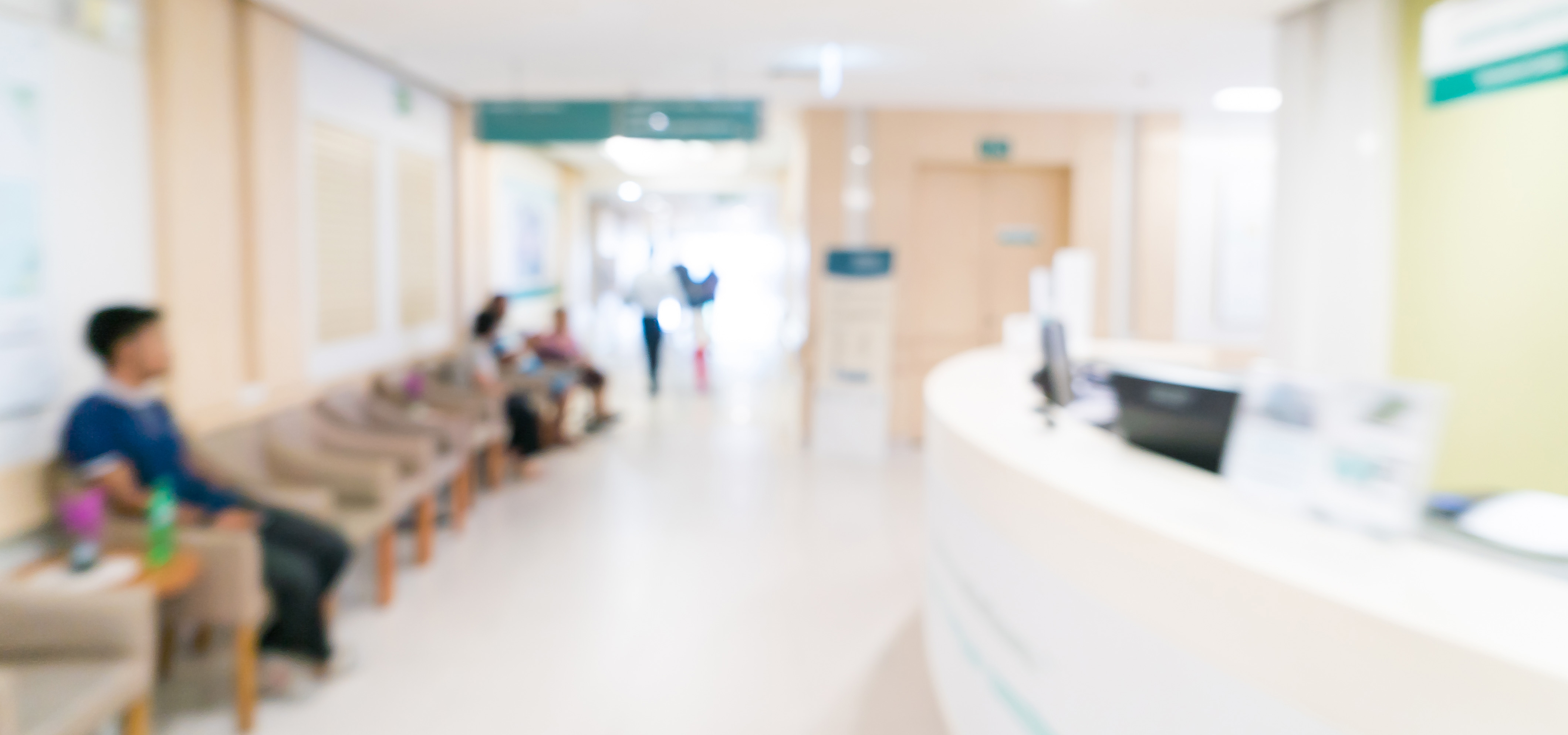 21 November 2018
AMA Victoria welcomes an election commitment announced by the Liberal Nationals to improve public hospital transparency.
Measuring elective surgery waiting times from the point of referral from a general practitioner to treatment (referral to treatment or RTT) would significantly improve accountability and transparency in the provision of healthcare in Victoria.
Associate Professor Julian Rait, President of AMA Victoria said the introduction of RTT would bring to light Victoria's 'hidden wait lists'.
"Our current system publicly reports on the time between when a patient has a specialist outpatient appointment to the time of his or her surgery, but this is only one part of the patient journey. The time between being referred for a specialist outpatient appointment by a GP and actually getting a specialist appointment is not measured. This part of the patient journey can take months. By providing transparency around this element of our waiting list, we can have an honest conversation around Victoria's real wait times and we can look meaningfully at how to improve the system," said A/Prof Rait.
A/Prof Rait said the state's current wait list system drives some key problems and behaviours.
"Access to appropriate care in a timely way is a fundamental component of quality and safety. In the current system, doctors don't know when a patient will be seen in an outpatient setting. It is not a public expectation of performance, it is not publicly available information, and therefore GPs and patients cannot make informed clinical, referral and treatment decisions" said A/Prof Rait.
In its Priority Goals for Victoria's Health System document, AMA Victoria has called for a commitment to greater transparency on wait times. AMA Victoria would like to see the introduction of a new system that publicly states the time from first referral by a general practitioner to the occasion of first active treatment time.

For more information, visit https://www.amavic.com.au/media/2018-media-releases/ama-victoria-launches-key-election-priorities
Tags