AMA Victoria welcomes $24 million pledge for mental health hubs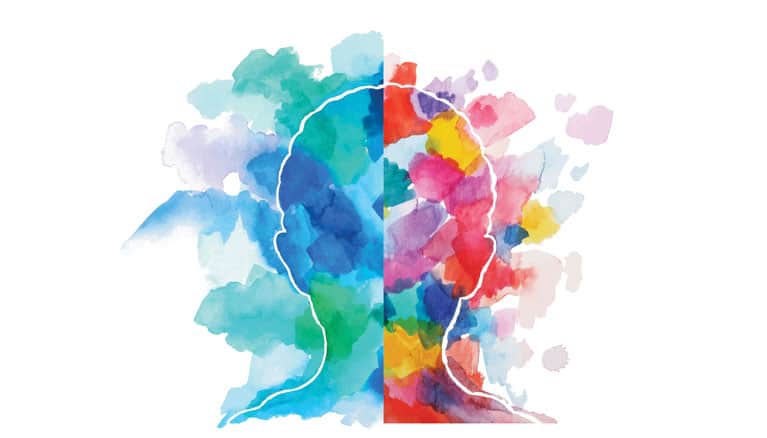 16 November 2018
AMA Victoria welcomes today's election commitment announced by the Liberal Nationals of $24 million to establish a trial of three community mental health hubs in Victoria.
Gaps in specialist outpatient mental health care must be addressed now and cannot wait for the recommendations of a royal commission, in two years' time.
Associate Professor Julian Rait, President of AMA Victoria said it's good to see mental health back on the agenda during the Victorian election campaign.
"We want to see more commitments made in mental health but these hubs are a good start. They are designed to assist 'the missing middle'. These are patients whose needs are too complex for primary care but who cannot access public adult mental health services. Without help, these patients inevitably end up in emergency departments," said A/Prof Rait.
A/Prof Rait said the hubs would help bridge the gap between GPs and emergency departments.
"The hubs are worth trialling to see if we can address this serious gap in continuity of care in Victoria's mental health system. We call on Labor to match this commitment" said A/Prof Rait.
AMA Victoria has called for a trial of 4 new pilot specialist outpatient psychiatry services in its election document, Priority Goals for Victoria's Health System. For more information, click the button below:
Tags