Media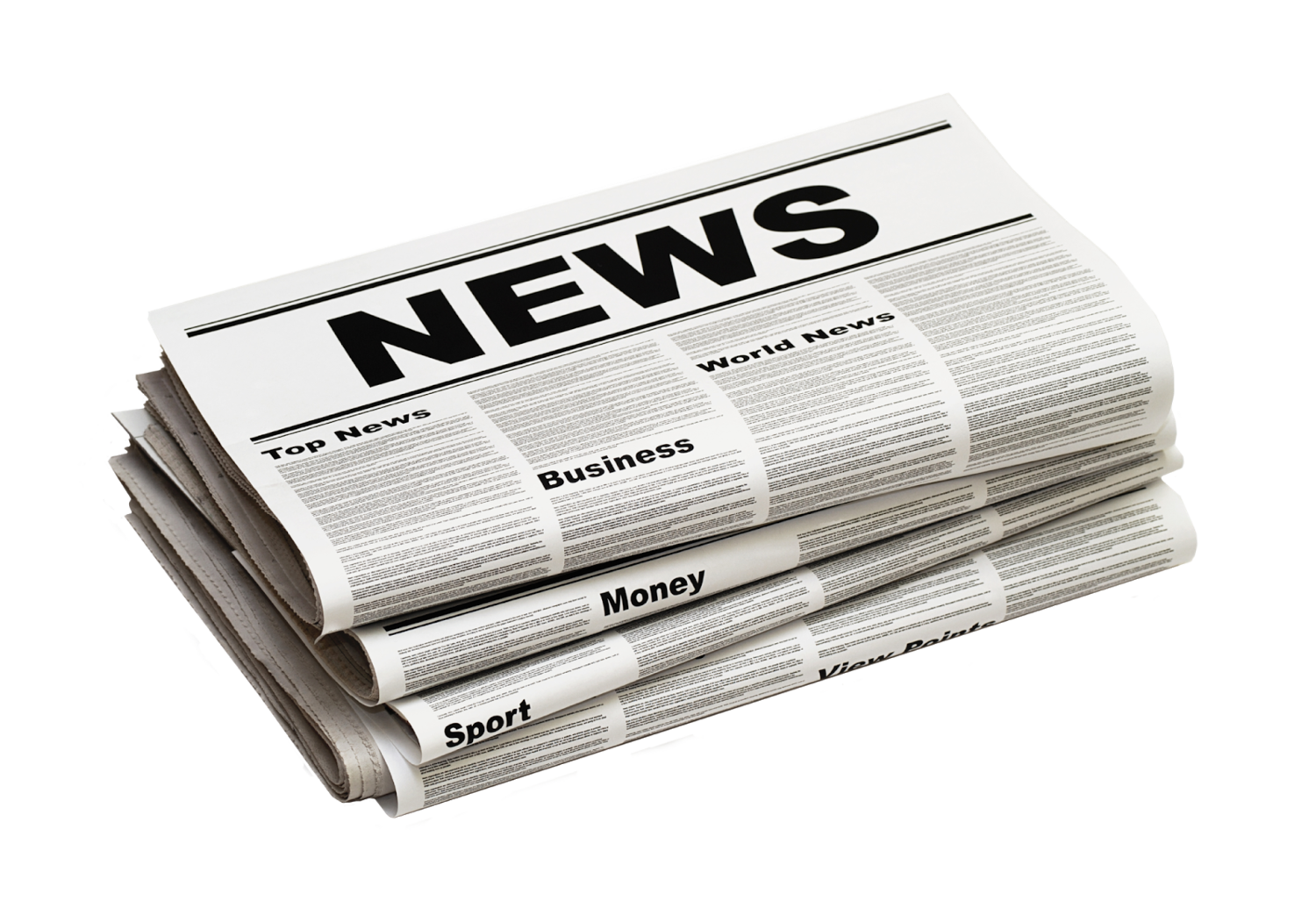 AMA Victoria in the media
AMA Victoria is the voice for Victorian doctors on issues that impact the public health system. For media enquiries, please contact our public affairs team on 0437 450 506.
Few new plans but more cash pledged for kids' teeth, Footscray Hospital
AMA Victoria President, Associate Professor Julian Rait talks about the need for more preventative health investment in Victoria's state budget.
Obesity stunting life expectancy improvements as rate of increase falls
Channel 9 News, 21 May 2019
AMA Victoria calls for a state-wide obesity strategy in its 2019 Victorian state budget submission.
VCE students urged to avoid deadly flu
AMA Victoria President A/Prof Julian Rait praises efforts to encourage VCE students to obtain the flu vaccination.
Emergency rooms at breaking point
Channel 9 News, 29 April 2019
AMA Victoria President talks about the pressures on emergency departments and the need for more resources.
Doctor who repeatedly called for women to be raped online condemned for appalling behaviour
ABC online, radio and TV, 26 April 2019
AMA Victoria condemns the behaviour of a doctor who made offensive comments condoning violence against women.
GPs demand fix hopeless new death certificate system
Australian Doctor Magazine, 15 April 2019​​​​​​​
AMA calls for changes to new death certificate system.
Script-shopping software raises red flags but doctors want more support for addicts
AMA Victoria calls for urgent investment into specialised pain management and opiate replacement therapy for patients at risk.
Rural patients slugged hefty bills for emergency treatment free for city dwellers
The Age, March 26 2019
AMA Victoria raises concerns over high emergency hospital treatment fees in country Victoria.
St Vincent's reviews anti-bullying program amid staff backlash
The Age, 23 February 2019
AMA Victoria says all Victorian public hospitals should adhere to one anti-bullying program, rather than develop their own informal schemes and calls for system-wide intervention.
Chiropractor slammed for manipulating baby
Multiple outlets, 19 February 2019
AMA Victoria raises its concerns about a video showing a chiropractor undertaking manipulation on a spine of a newborn baby.
AMA Victoria lobbies for inquiry into sexual harassment and inappropriate behaviour claims
Multiple outlets, 12 February 2019
AMA Victoria is advocating for an independent inquiry into sexual harassment, sexual discrimination and bullying in public hospitals.
Tags