Media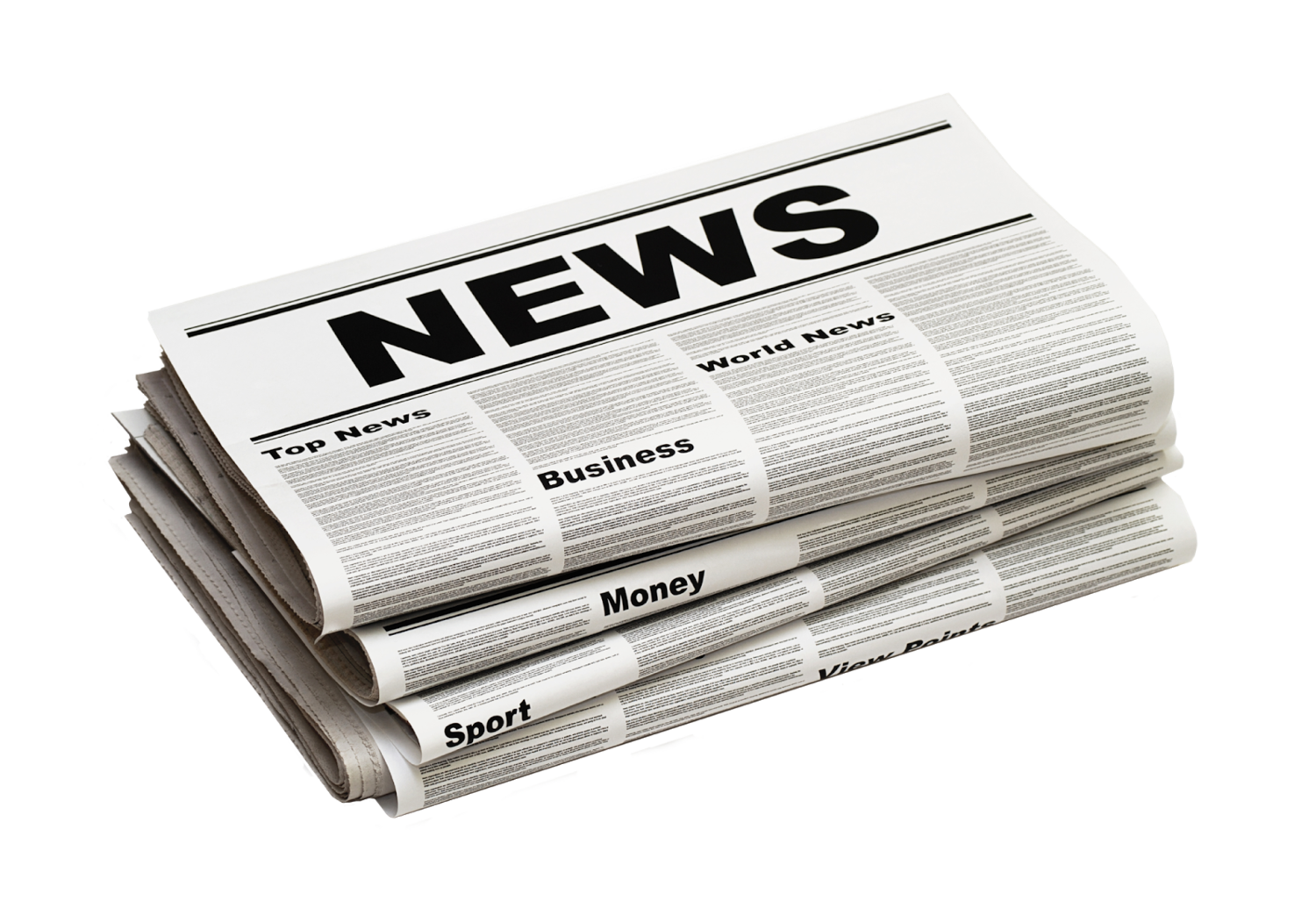 AMA Victoria in the media
AMA Victoria is the voice for Victorian doctors on issues that impact the public health system. For media enquiries, please contact our public affairs team on 0437 450 506.
St Vincent's reviews anti-bullying program amid staff backlash
The Age, 23 February 2019
AMA Victoria says all Victorian public hospitals should adhere to one anti-bullying program, rather than develop their own informal schemes and calls for system-wide intervention.
Chiropractor slammed for manipulating baby
Multiple outlets, 19 February 2019
AMA Victoria raises its concerns about a video showing a chiropractor undertaking manipulation on a spine of a newborn baby.
AMA Victoria lobbies for inquiry into sexual harassment and inappropriate behaviour claims
Multiple outlets, 12 February 2019
AMA Victoria is advocating for an independent inquiry into sexual harassment, sexual discrimination and bullying in public hospitals.
Tags