2019 Medical Careers Expo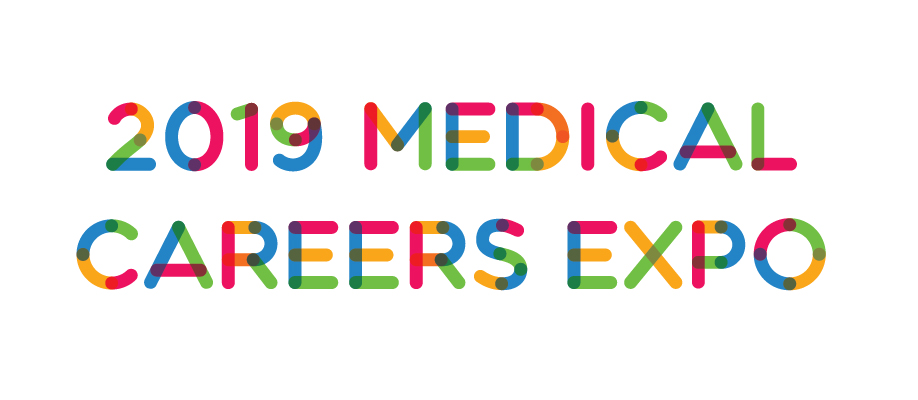 AMA Victoria proudly present the 2019 Medical Careers Expo to be held on Saturday, 11 May 2019 at the Melbourne Convention and Exhibition Centre (MCEC).
The 2019 Medical Careers Expo is the one-stop opportunity to meet your future employers.
AMA Victoria is the peak body representing Victorian doctors. The 2019 Medical Career Expo offers Doctors in training, current interns & graduating students the opportunity to engage with Victorian health service, colleges & training providers.
Up to 40 hospitals, health services, colleges and professional services are exhibiting with a speakers program (to be released via email to delegates only the week of the event) throughout the day. This unique event will ensure you are best prepared for the next step in your medical career!
Tickets are now available for the 2019 Medical Careers Expo.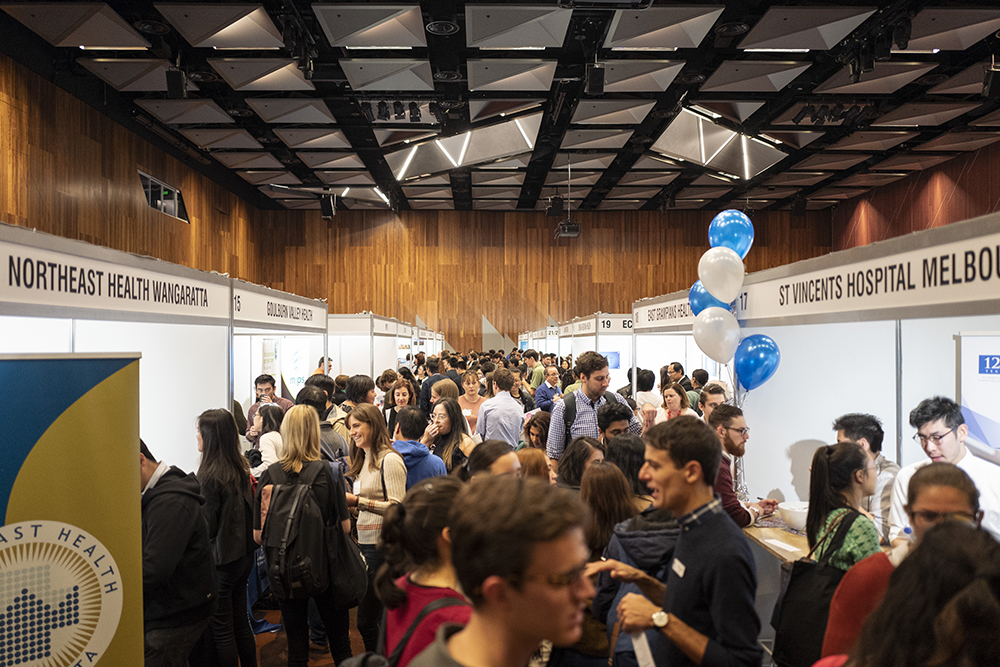 Tags