Events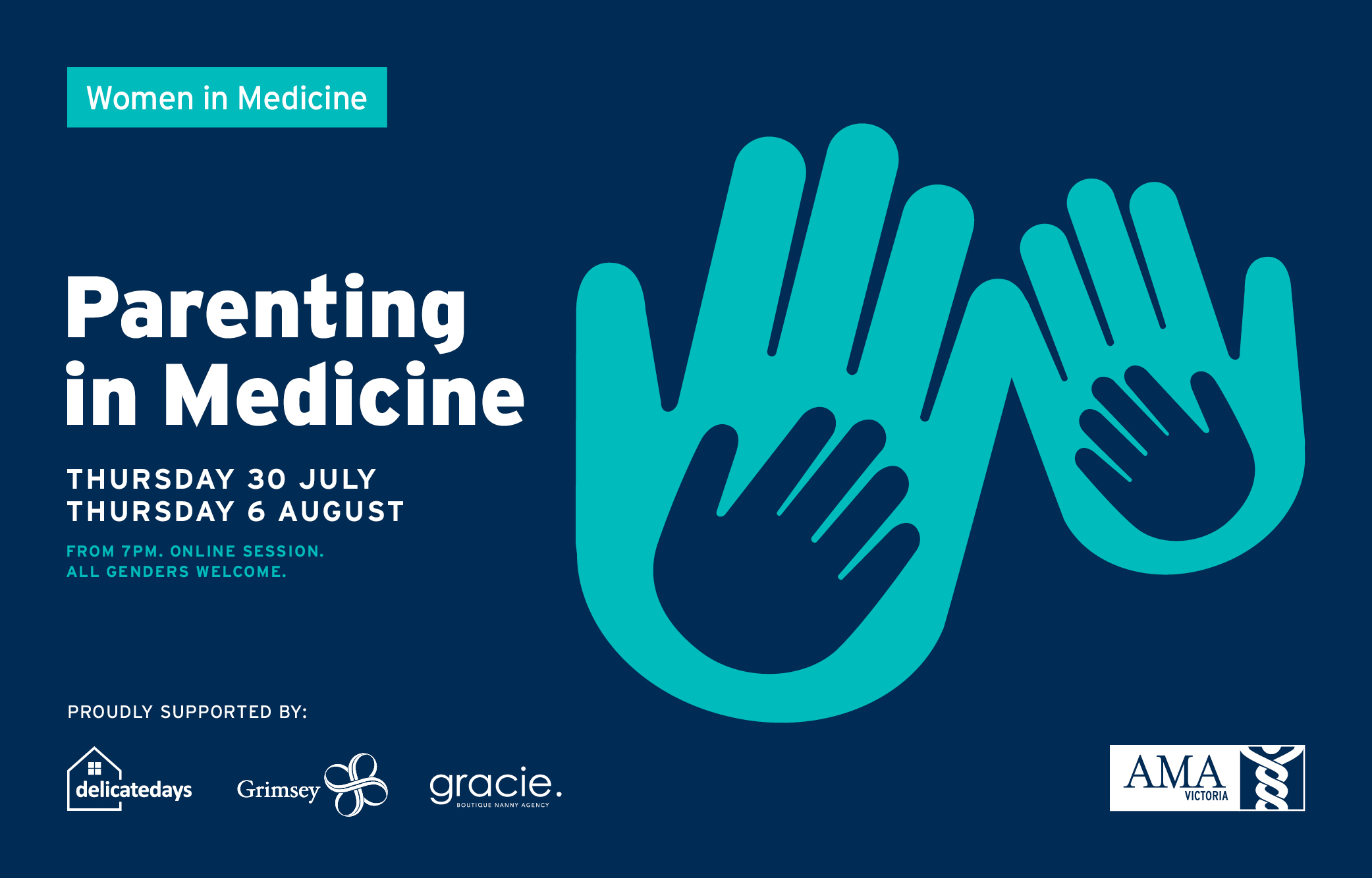 Women in Medicine - Parenting in Medicine
AMA Victoria's Women in Medicine Group will host an online seminar called "Parenting in Medicine". If you have children, or are planning to have children, you are invited to join us. This seminar will be run over two nights and there will also be plenty of time for interactive discussion and questions to our presenters and panellists.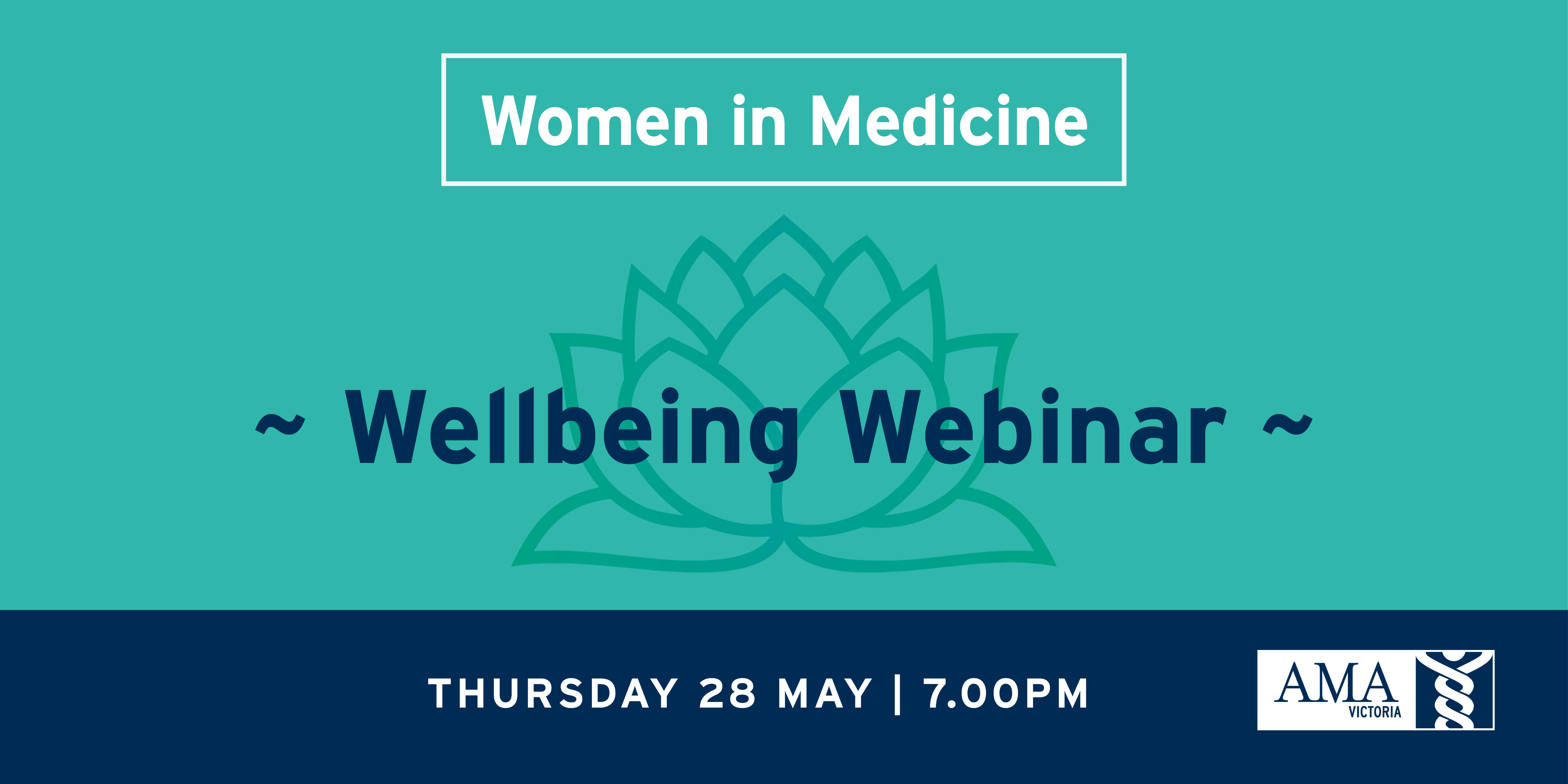 Women in Medicine - Wellness Webinar
The health and wellbeing of all medical workforce should be a priority during the coronavirus pandemic.
Hear from:
Dr Helen Schultz on doctor wellbeing and support during COVID,
Professor Jill Klein on practical tools for coping during the pandemic,
Dr Linda Schachter on sleep hygiene and insomnia.
Sorry we do not find events matching with your criteria