Classifieds


For Sale or Lease
Specialist Consulting Rooms for Lease in modern facilities in Highett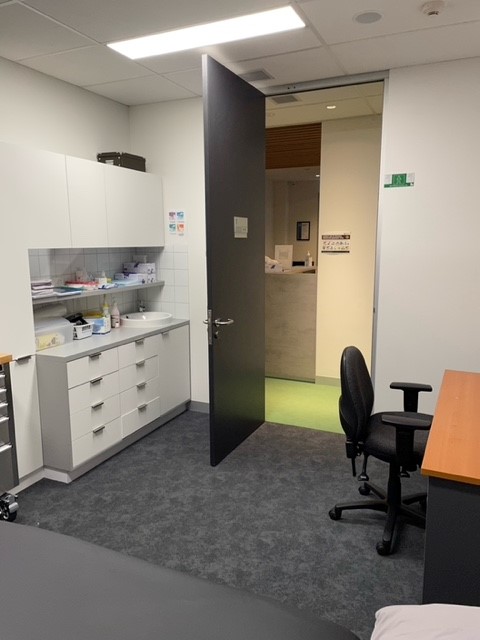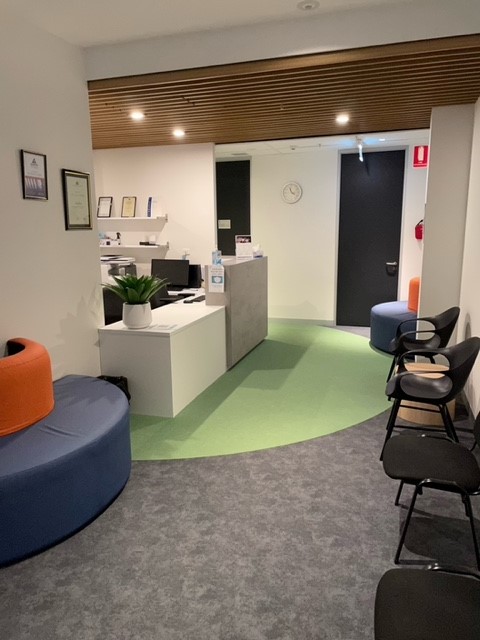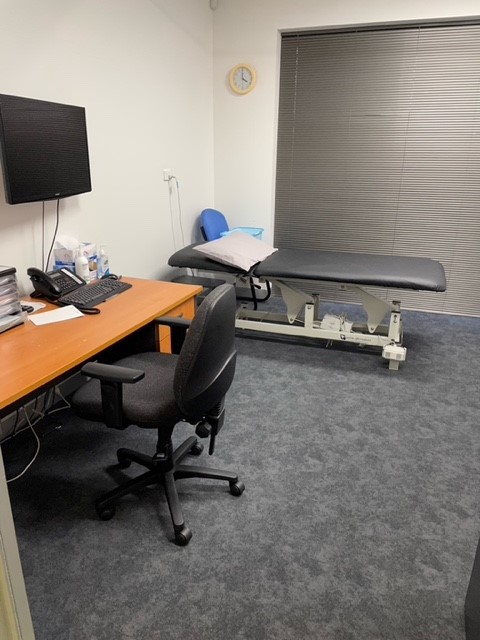 Up to 5 Permanent or sessional rooms with reception area. Wifi and data available.
Located on ground floor of Nepean Health Care in prominent position Nepean Highway Highett.
Purpose built facility with underground parking and lift. Rooms are available for flexible arrangements or permanent leases if required.
Currently used in flexible arrangement by Cardiologists, Psychiatrists and psychologists.
Allied health on premises and upper floor houses a large general practice with 18 doctors.
Please call Leanne Howell to discuss how we can help on 03 9555 1000
Or email l.howell@nepeanhc.com.au or Dr Gary Pellizzari on garypell6@gmail.com
Office for Lease - 12 Nelson Road, Box Hill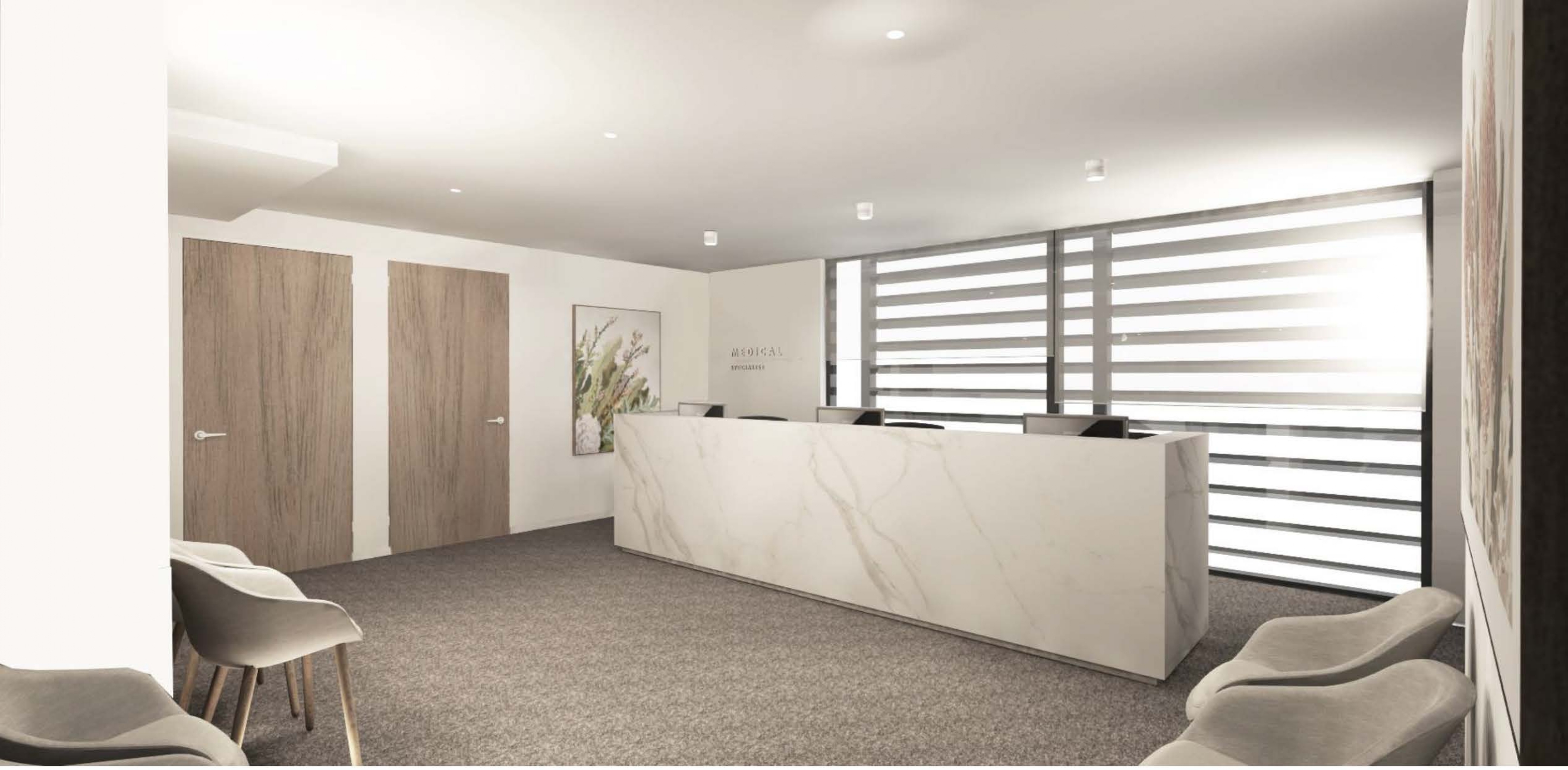 Across the road from Epworth Eastern and next door to RSL
2 consulting rooms, tearoom and large reception/waiting area
Please contact Dr George Proimos
Mobile 0408 382 238 | Email gpro1960@gmail.com
The Health Collective
200 Sydney Road Brunswick, VIC 3056, Australia
The Health Collective is a prime medical and healthcare coworking space in the heart of Brunswick. Whether you are a startup or an existing healthcare practitioner working alone or with a team, our premium clinic rooms and business support provide everything healthcare professionals need to succeed.
Currently under construction (due for completion March 2022) with flexible rent arrangements depending on your needs.
Unprecedented healthcare opportunity for over 16 fields of expertise including Osteopathy, Dietician, Chiropractic, Psychology, Massage, Speech Pathology, Functional Medicine, and more.
Shared rooms or your own consulting rooms
Please call Damian on 0437 983 338 for further information or email damian@premiersportsmedicine.com.au
Professional Suites for Lease - Werribee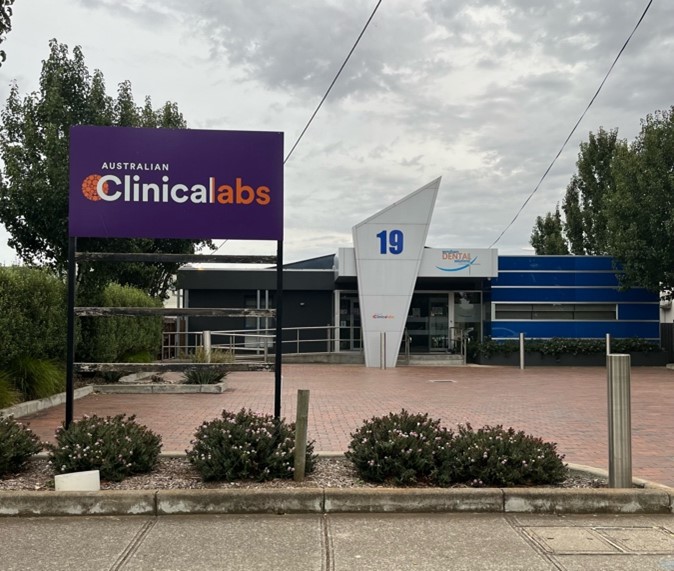 Unit 1, 19 Princes Highway
Werribee Central Medical Precinct
Available 01/06/2022
6 Car Parks 173.5 sq m
Tel: 0411 263 231
Melbourne Orthopaedics & Specialists
Medical consulting suites for lease, 147 Moreland Rd, Coburg.
Newly & purpose built, with car parking on site.
Located between John Fawkner and Brunswick Private Hospital, providing convenient access to Radiology and Pathology services.
Easy access to public transport.
Fully equipped consulting rooms with natural lighting, ideal for specialists.
Half day or full day sessions available, Monday to Friday, with flexible terms.
For enquiries, please email info@melboas.com.au (preferred) or phone 0413 400 560.
Sessional Rooms available near the Alfred Hospital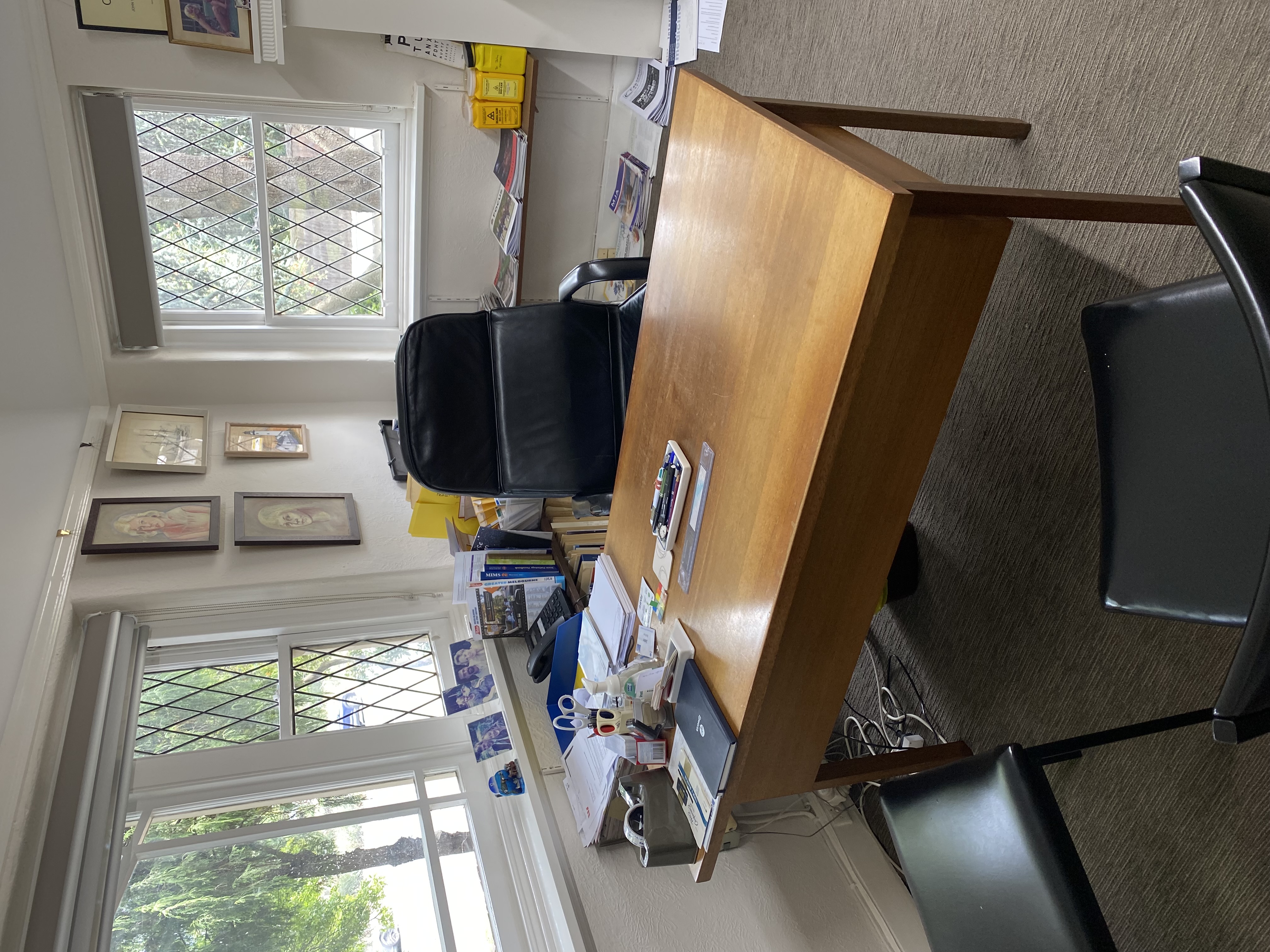 Queens Road, Melbourne, 3004. Two large consulting rooms on the ground floor with 2 undercover car spaces. Also on site is a fully equipped kitchen, bathroom, waiting room and administration office.
Numerous session times available, with the long term possibility of succeeding to the practice of the principal - a General Physician.
Please contact: admin@drjohnmathew.com.au
3 Consulting Rooms available for lease in the heart of Kew
Busy location, Kew Medical at 176 Cotham Rd.
This boutique fully equipped high standard clinic with a leafy garden and relaxing environment has rooms to offer. This is a unique and great opportunity for specialists.
Main Description:
Fully equipped and spacious procedure room and serviced consulting rooms.
Fotona laser Machine and Autoclave available for use.
Modern, comfortable waiting area.
Car parks and double garage.
Flexible terms available.
Walking distance to pharmacy, Glenferrie Rd and tram stop out front.
Please contact Zoe on 0447 979 992 or email kewclinic@gmail.com
Positions Vacant

Full or Part Time VR GP Position - Morington Peninsula
Dedicated full time or part time (VR) GP wanted to join our vibrant group practice in Mount Eliza on the beautiful Mornington Peninsula. Opportunities for broad experience in our well-equipped and accredited private billing practice focussing on quality and service, with a supportive team, and development of special interest and skills. Please send expressions of interest to info@ttfd.com.au.
Quality Practice seeks VR GP | Ringwood

We are a busy, well-regarded, privately-billing, GP-owned medical practice seeking a VR GP to replace a retiring doctor. We offer:
A great place to work with a friendly, experienced team of doctors and nurses
Private-billing, fully-accredited
Excellent remuneration with guaranteed minimum income
Flexible hours
Full-time nursing support
Well-equipped procedure room
Pharmacy on-site
Experienced, efficient office support to help with recalls and paperwork
We are located next to Eastland in Ringwood. Our doctors live in a range of suburbs around Melbourne, and easy access from the Eastern Freeway and Eastlink means that we are only 22 minutes away from Melbourne CBD. See wrclinic.com.au/jobs or email jo@wrclinic.com.au for further details.
General or Developmental Paediatrician | Fairfield
A unique opportunity to join the team at Fairfield Paediatrics is available. The practice was established in July 2019 and has seen rapid growth with a lovely referral base. Our waiting list extends to mid-2022 for new patients so walk into a full clinic with plenty of both acute and developmental/behavioural referrals and an almost zero FTA rate thanks to our amazing admin team. We are a custom-designed, boutique clinic with the interior using natural timbers to create a calm, welcoming and relaxing environment for children and their families. A therapy dog 'in-training' who is loved by staff and families alike provides plenty of cuddles and laughs.
We have full PPE available for FTF consultations as well as established Telehealth processes. The right individual would join the team as an Associate with full-service administration support, leaving you with nothing to do except attend to your clinical duties. We have an active social media presence and referrals courtesy of 'word of mouth' come from all around Victoria and interstate.
The role is flexible dependent on the interests of the practitioner and the committment can be as little as 2 sessions per week with session times negotiable.
We are a small and inclusive team looking for the right Associate to join us long-term. The successful applicant will share our philosophy of providing high-quality and customised service to families.
For more information please contact Cathy Coates at cathy@fairfieldpaediatrics.com.au or by mobile on 0411 271 073. Our practice manager Sue Torwick can be contacted on 1300 755 047 or by email at sue@fairfieldpaediatrics.com.au.
General Practitioner | Plenty Road Medical Centre, Bundoora
We are seeking a VR GP to join our friendly, GP owned busy practice in Bundoora, 3083.
The clinic has been open for over 30 years and is well established.
Thursday available with the potential for further sessions/days and will also be part of a Saturday roster
No on-call, public holidays or Sundays
Accredited
Mixed billings
On-site pathology
Comfortable, supportive environment
Nursing support
Please contact the Practice Manager on 03 9467 5433 or email practicemanager@plentyrdmedical.com.au
NBS Clinic | Blackburn North
A well established, long standing and very busy General Practice is seeking a VR General Practitioner who is passionate about delivering high quality care to joing a friendly team of Doctors and Allied Health that supports the local community.
Accredited
Onsite Allied Health support
Mixed billings
Best Practice software
On-site pathology
Comfortable, supportive environment
Nursing support
Please contact the Practice Manager on 03 9878 300 or email practicemanager@nbsclinic.com.au
GP - Brighton
An exciting opportunity has arisen for a GP wanting to work in a large fully private billing General Practice in the Brighton area. The clinic is a happy, progressive medical centre, long established, with 14 Doctors on staff, totally computerised and an accredited practice. The need for an additional GP is due to the retirement of two Doctors as well as all current Doctors working to full capacity. Our doctors are supported by four practice nurses, on site pathology, plus Psychology & a Dietician. Please contact the Practice Manager, Debbie Cox, on (03) 9595 9777 or email manager@newstreet.com.au
Announcements
Retirement
Mr Anton Iseli FRACS of 5 Hanover Road Vermont South is retiring from private practice as a General Surgeon and Endoscopist from 1st July 2022.
Dr Kenneth Buxey FRACS is his successor who will recall patients due for scopes. Dr Buxey can be contacted on (T) 03 9018 6674; (F) 03 8669 4452 or email reception@drkennethbuxey.com.au.
Patients needing additional information from their medical records can write to Mr A.Iseli PO Box 84 Vermont 3133; (F) 03 9887 3232 or email reception@iselivermont.com.au
Services
Tags
Online Classified Bookings
Online Classifieds are to be booked and billed on a monthly basis. The deadline for booking is the 15th of the month before publishing. Online Classified advertisements are live on the website from the 1st to the final day of the month.