Medical Career Service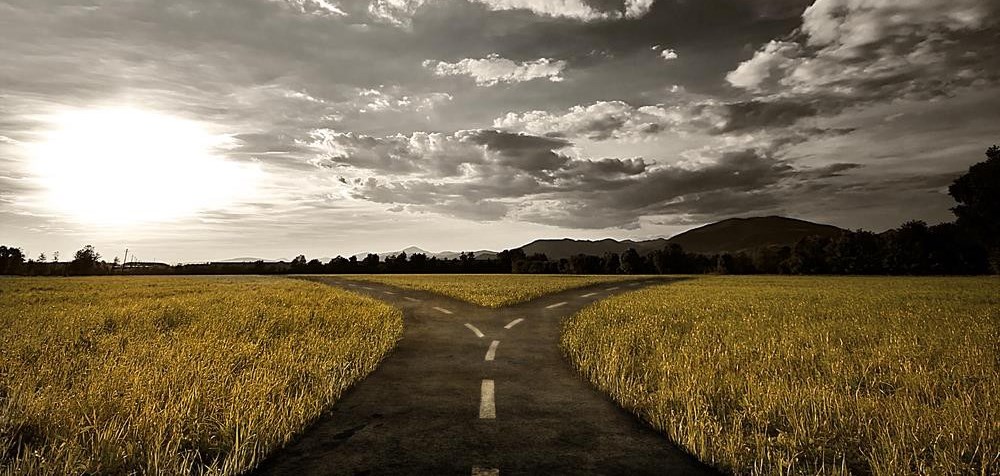 PLEASE NOTE: Career coaching and transition services will continue to be available for doctors navigating their way through this period of upheaval resulting from the COVID-19 pandemic. All services will now be delivered either online, via webinar (zoom), or by telephone. See below to make a booking. As your professional association, we aim to support you as much as we can professionally during this challenging time.

AMA Victoria offers a variety of services and career solutions for doctors at any stage of their career. These include:
Medically specific career management solutions for individual doctors, health services or training organisations
Active career coaching and supported career transition
Solutions designed to support doctors across their entire career lifecycle – student to senior specialist
"Retiring Well" coaching solutions – specialist support to assist senior doctors to plan their retirement
Our coaching services are available to AMA Victoria members & non-members.
Click one of the buttons below to learn more or book a consultation:
Book career coaching consultation (1 hour)
Book career call (financial members only)
Book professional coaching program 6-12 months
Book retirement support program
Contact
If you need more information about AMA Victoria's Career Advisory Service, contact our consultants between 9am – 5pm, Tuesday - Thursday:
Download career service flyers
Tags