Private Practice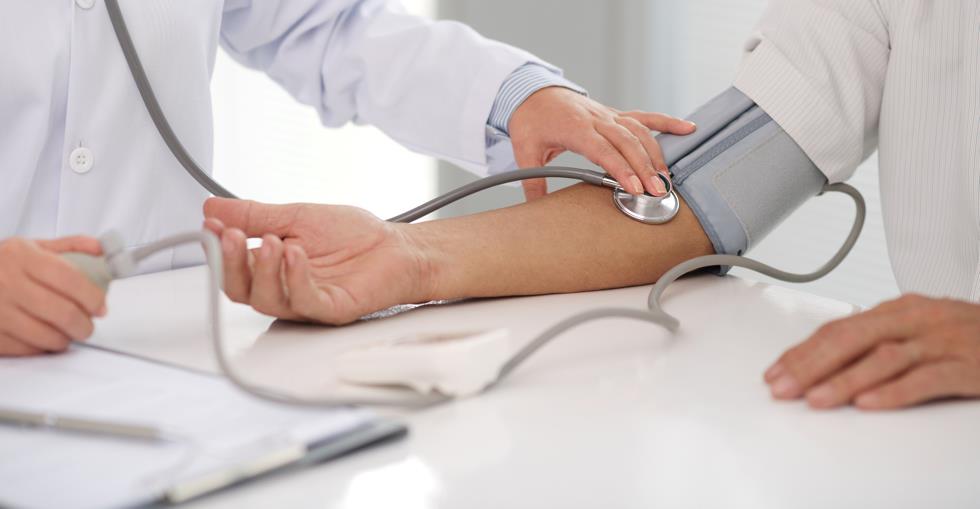 AMA Victoria can assist members that are working in- or operating- a private practice with advice and representation on a range of workplace relations matters, including:
Contract review and negotiation
Advice on working as an independent contractor
Advice on awards
Employment conditions for GP registrars
Dispute resolution and mediation
Workplace bullying
Dealing with AHPRA
Practice owners/managers can access advice and guidance material on:
Human resources and management advice
Medical records
Staff wages
Staff contracts
Termination of employment
Workers' compensation
Privacy
Dispute resolution and mediation
Pro-forma agreements

Legal assistance
First line legal assistance is available to AMA Victoria members including guidance on matters of private professional practice, ethics and the legal obligations of doctors.

A win for private practice: Telehealth
The AMA proposed the introduction of telehealth items early in 2020 as part of a comprehensive strategy to tackle COVID-19 and worked tirelessly behind the scenes for these to be extended. Moreover, due to our advocacy, both private specialists and GPs are now allowed to apply their usual fee schedule to telehealth services.

Contacts Us
For more information, contact Workplace Relations at amavic@amavic.com.au or on (03) 9280 8722.
Tags