International Medical Graduates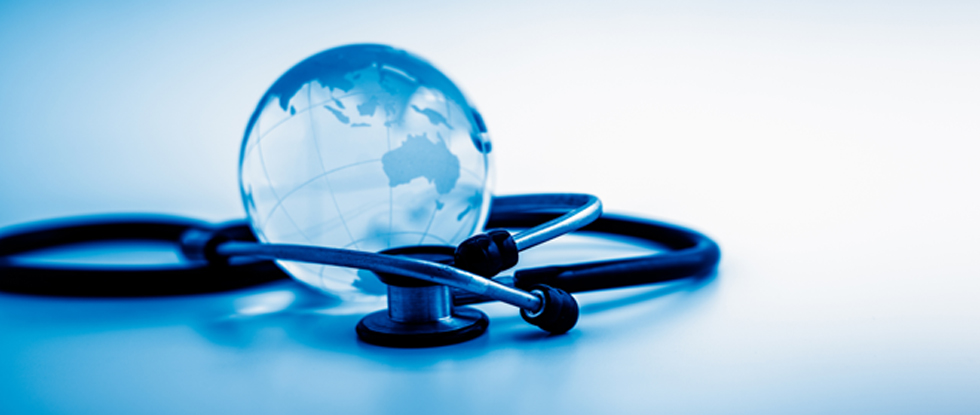 AMA Victoria plays an important role in supporting International Medical Graduates (IMGs), as we represent and assist doctors across the entire medical profession.
We provide IMGs with a starting point, to find out the steps required to be able to practice medicine in Australia. This includes by being able to appropriately direct IMGs to obtain the support and resources they require. Moreover, we will continue working to ensure that the process of IMG processing and work placement is working at its best for the benefit of IMGs as well as Victorian patients.

More Information
Contact Us
For more information, contact Workplace Relations at amavic@amavic.com.au or on (03) 9280 8722.

International Medical Graduate Q&A
Tags