Hospital-Employed Specialists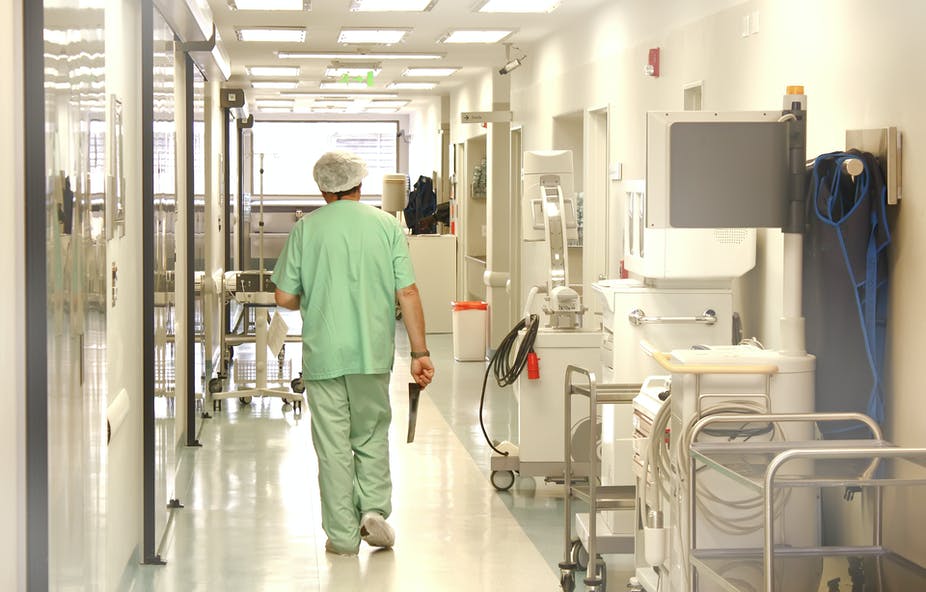 AMA Victoria is a powerful advocate for Victoria's public hospital-employed specialists, and provides workplace relations advice, support, and representation in a range of different areas.
As a member you can get:
advice on terms and conditions of employment
representation for underpayment of overtime
advice on safe hours and rostering
information on Continuing Medical Education (CME) entitlements
advice on unfair dismissal representation
help with performance management meetings
representation during enterprise bargaining
help negotiating employment conditions
advice on rates of pay
access first-line legal and industrial relations advice and advocacy in case of any disputes with your employer or if you need your employment contract reviewed
receive anonymous and confidential support from other doctors during times of stress through our Peer Support Service

Success through bargaining
In December 2018, we delivered more gains for our hospital-employed specialist members, through enterprise bargaining. The Enterprise Bargaining Agreement delivered the following:
18% pay increase compared to basic rates of pay over the life of the agreement and a $2000 sign on bonus for doctors employed on 1 January 2018 when the agreement was approved
$2,100 per annum Continuing Medical Education (CME) Allowance (a $1,000 increase to the 2013 rate)
Minimum breaks between shifts of 10 Hours
Improvements to ensure the appropriate backfill for doctors on leave, reducing the occurrence of staff shortages
Clarity and improved training time entitlement, and clearer obligations on health services to facilitate the taking of training time
Overtime rates to apply to part timers who are asked to work in excess of contract hours
Improved parental leave entitlements, including the extension of contracts where parental leave falls within the contract period
Negotiations on the contents of the new Enterprise Bargaining Agreement have now commenced. With our members' support, we are seeking to further improve the pay and conditions of hospital-employed specialists in Victoria's public hospitals.

Contact Us
For more information, contact Workplace Relations at amavic@amavic.com.au or on (03) 9280 8722.
Tags