Doctors in Training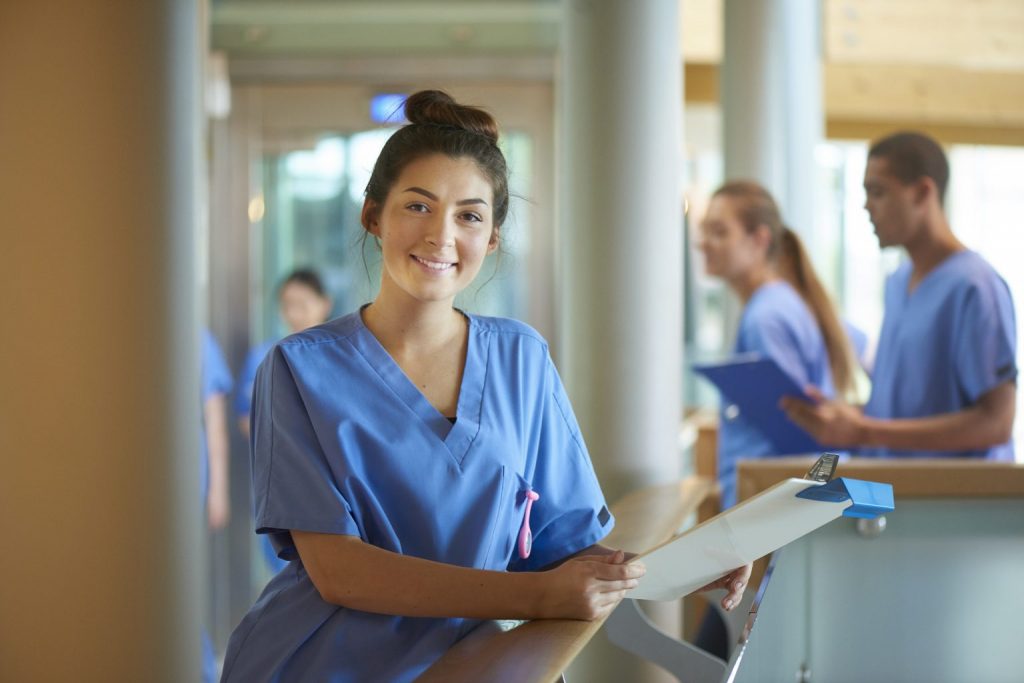 AMA Victoria has been instrumental in securing improvements in terms and conditions of employment for Victoria's doctors-in-training. Moreover, we play an important role in providing workplace representation and support to doctors beginning their careers in Victoria.
Common issues we assist with include:
On call and recall
claiming overtime
fatigue and rostering issues
Navigating bullying and harassment issues
Policy or assessment issues that arise with your hospital
Representing groups of doctors with a common issue
Claiming leave entitlements
Dispute resolution
Rotations between hospitals
Assistance with college issues
There are many reasons why doctors join and stay members of AMA Victoria throughout their careers. As a doctor-in-training, those reasons will be primarily related to workplace relations. You must be a member of AMA Victoria for us to represent and support you in any individual workplace issue you may have. Moreover, we need the collective strength that a large membership provides to be able to negotiate improved workplace terms and conditions for all doctors in training in Victoria, and each additional member counts.

Representation
AMA Victoria's doctors-in-training subdivision is a powerful group of influencers responsible for driving huge improvements to workplace conditions. Together, with AMA Victoria's Workplace Relations team and the Australian Salaried Medical Officers Federation (ASMOF), doctors-in-training are a force for change. During 2017-18, the AMA Victoria doctors-in-training subdivision was pivotal in its efforts to introduce improvements to the AMA Enterprise Agreement (EBA). Consultations and negotiations for the next EBA will commence across 2020-2021.

Contact Us
For more information, contact Workplace Relations at amavic@amavic.com.au or on (03) 9280 8722.
Tags
Doctor In Training Case Studies
AMA Victoria has been able to assist junior doctors with various workplace issues. Read our case studies. These are real stories, the names have been changed to protect the member's privacy.