Clinical Support Time: Your entitlement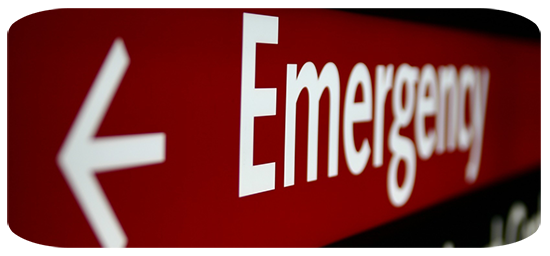 Under the new Specialist Enterprise Agreement a revised clinical support time (CST) clause provides a clearer entitlement to access CST. In essence, the new clause more clearly articulates and quantifies the entitlements that already existed for specialists and recognises the amount of non-clinical duties performed.
The feedback from AMA members is that many doctors currently do CST duties in their own time despite an entitlement for every doctor to devote 20 per cent of their normal weekly hours to CST. (Unit heads are entitled to 50 per cent CST.)
However, the clause still provides the doctor and the health service the option to reach agreement on the individual arrangements with doctors and/or departments when either party decides that their requirements are different. For example, doctors can pool up to 10 per cent of their CST for use within a unit.
Under the collective agreement the health service retains the right, where a doctor works "minimal" hours within the public sector, to direct a doctor not to undertake any CST. However, this needs to be agreed locally between the individual doctor and the health service. The clause does not allow a health service to set an arbitrary amount when deciding what "minimum" hours may be. The clear intent of the clause is that this be done on a case-by-case basis through negotiation.
If you have received communication from your health service advising that you are no longer required to carry out CST we suggest that you speak to your head of unit and attempt to negotiate. If this is not successful and they insist that they do not require you to do any CST we have provided a letter to be sent in response.
AMA Victoria will continue to work with the health services to explain their obligations but we will escalate any occurrence that seeks to undermine the clause to Fair Work. There are a number of cases that we are in the process of escalating.
If you have received advice that you are no longer required to do CST and would like AMA Victoria to assist in resolving the matter, or have any other questions, please contact Senior Workplace Relations Advisor Stuart Miller on (03) 9280 8722 or email amavic@amavic.com.au
Grant Forsyth
General Manager Workplace Relations
Tags