AMA Victoria Board
The Board meets 8 times a year, and is responsible under constitutional law for governance of the organisation, and appoints the Chief Executive Officer. The AMA Victoria Council elects Directors at the May Special Council Meeting.
Annual General Meeting - 28 May 2019
Members are entitled to appoint a proxy, while there is no fixed form of proxy, below is a suggested form you can use. A proxy is valid if it is signed by the member and contains the following information:
a) Member's name and address;
b) The name of the association or company to which it applies (for example: "Australian Medical Association (Victoria) Ltd and Medical Society of Victoria Inc");
c) The name of the proxy (or name of the office held by the proxy); and
d) The meetings at which the appointment may be used.
Proxies must be received no later than 48 hours before the meeting.
Members are encouraged to register their attendance at this meeting. Please use this link to register or if you wish for your apology to be recorded:
Papers for the meeting are available for members below:
Current AMA Victoria Board members

A/Prof Julian Rait OAM
PRESIDENT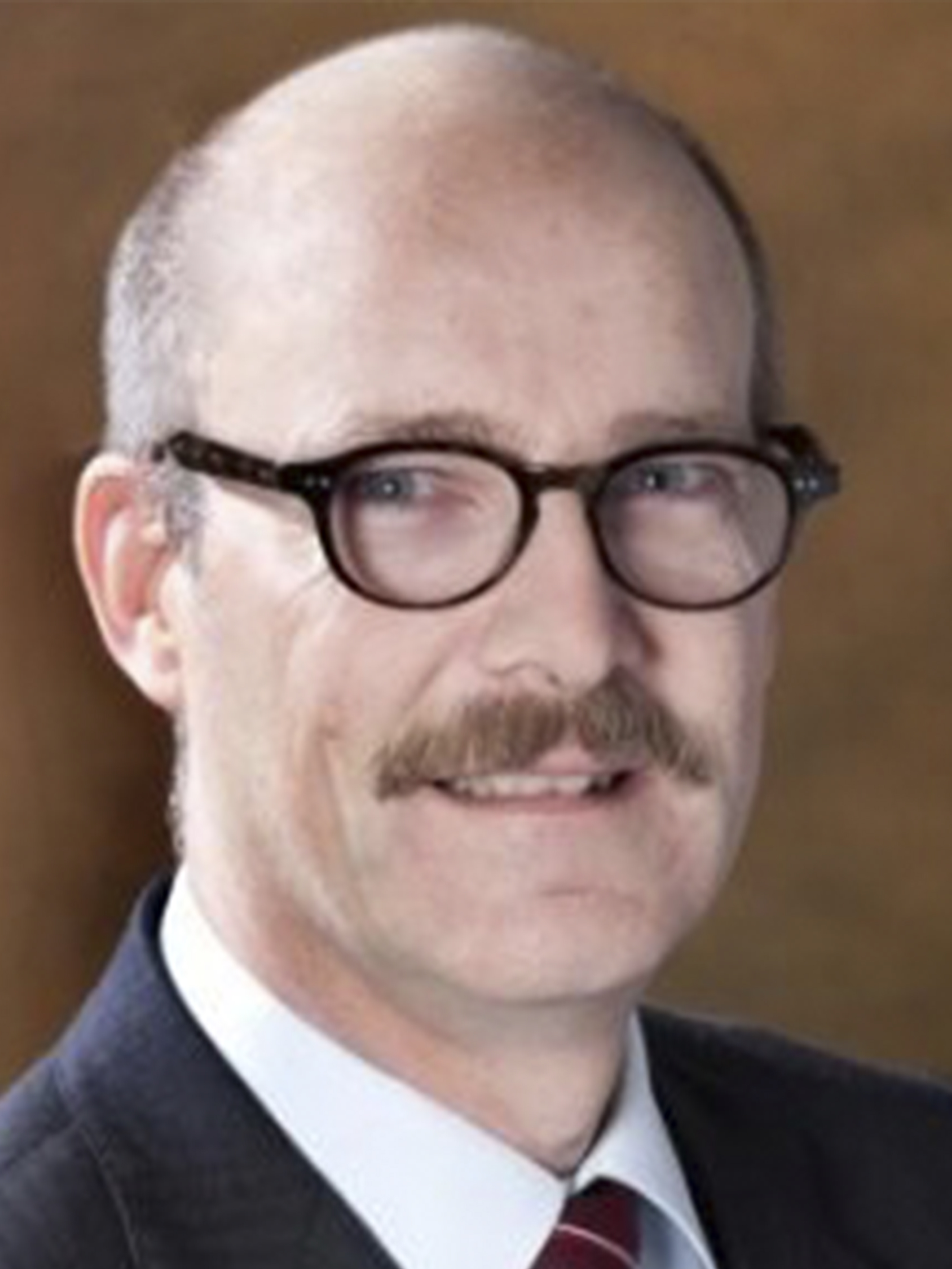 Dr Roderick McRae
VICE PRESIDENT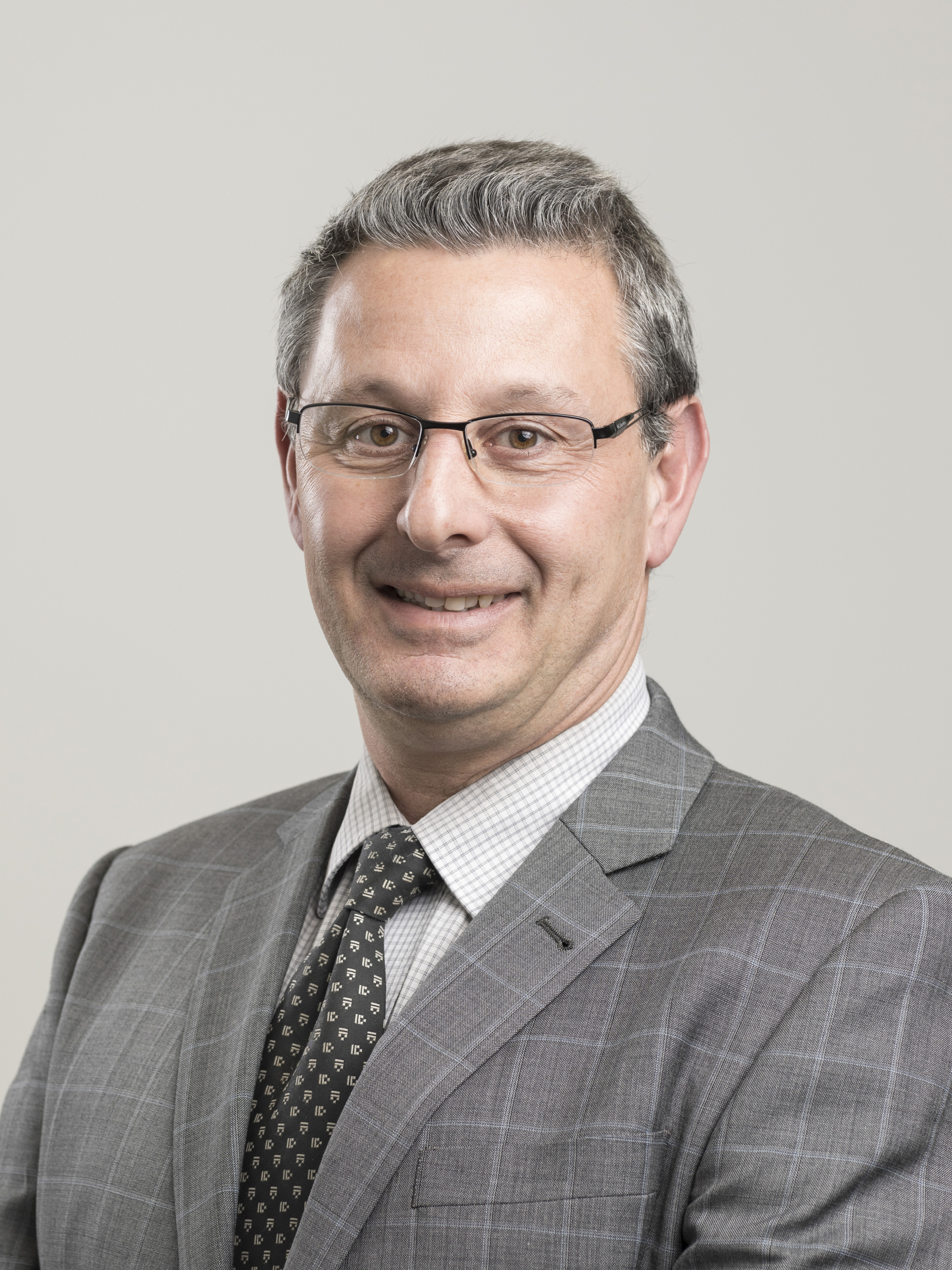 Dr Michael Levick
TREASURER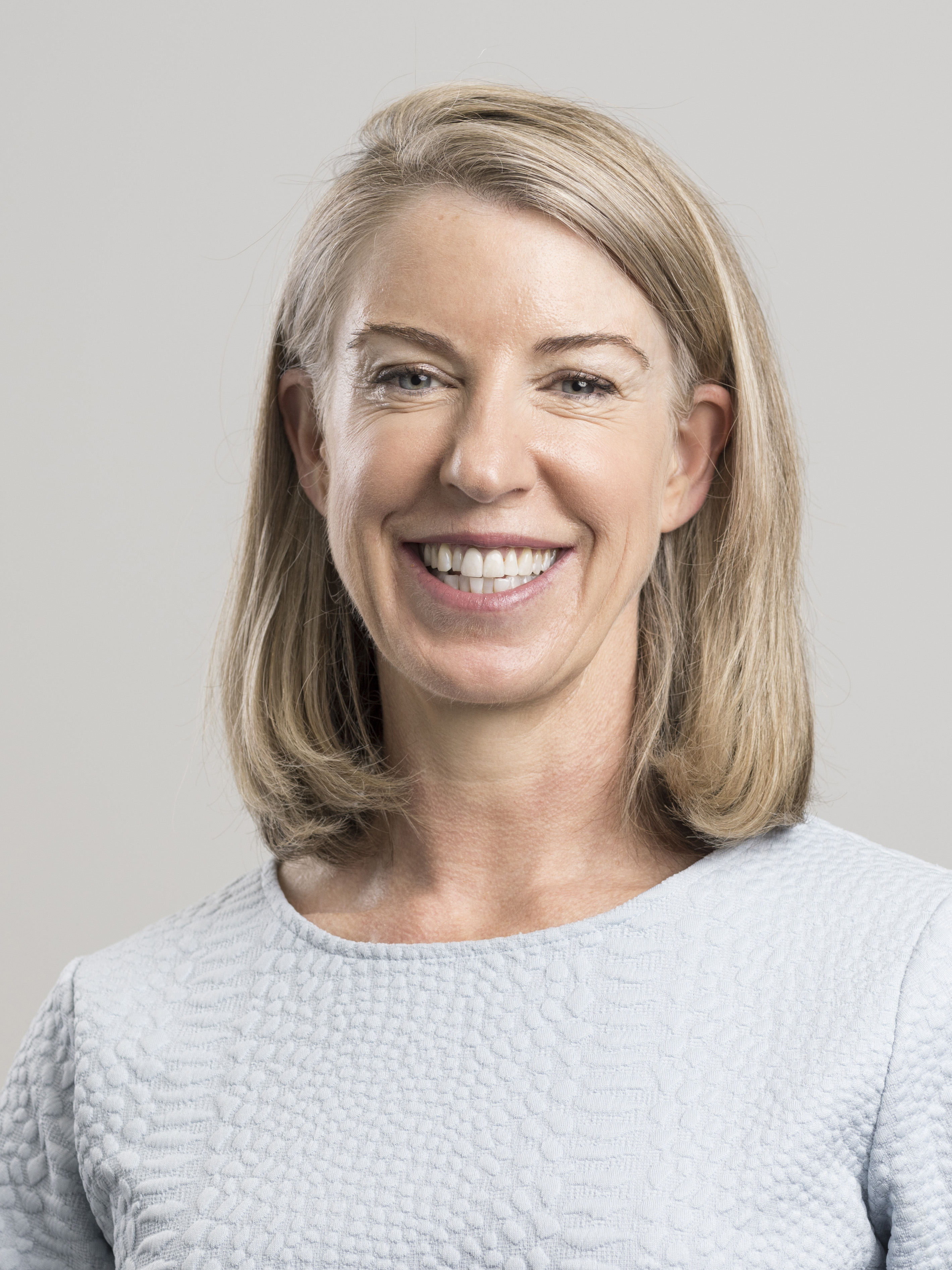 Dr Sarah Whitelaw
BOARD MEMBER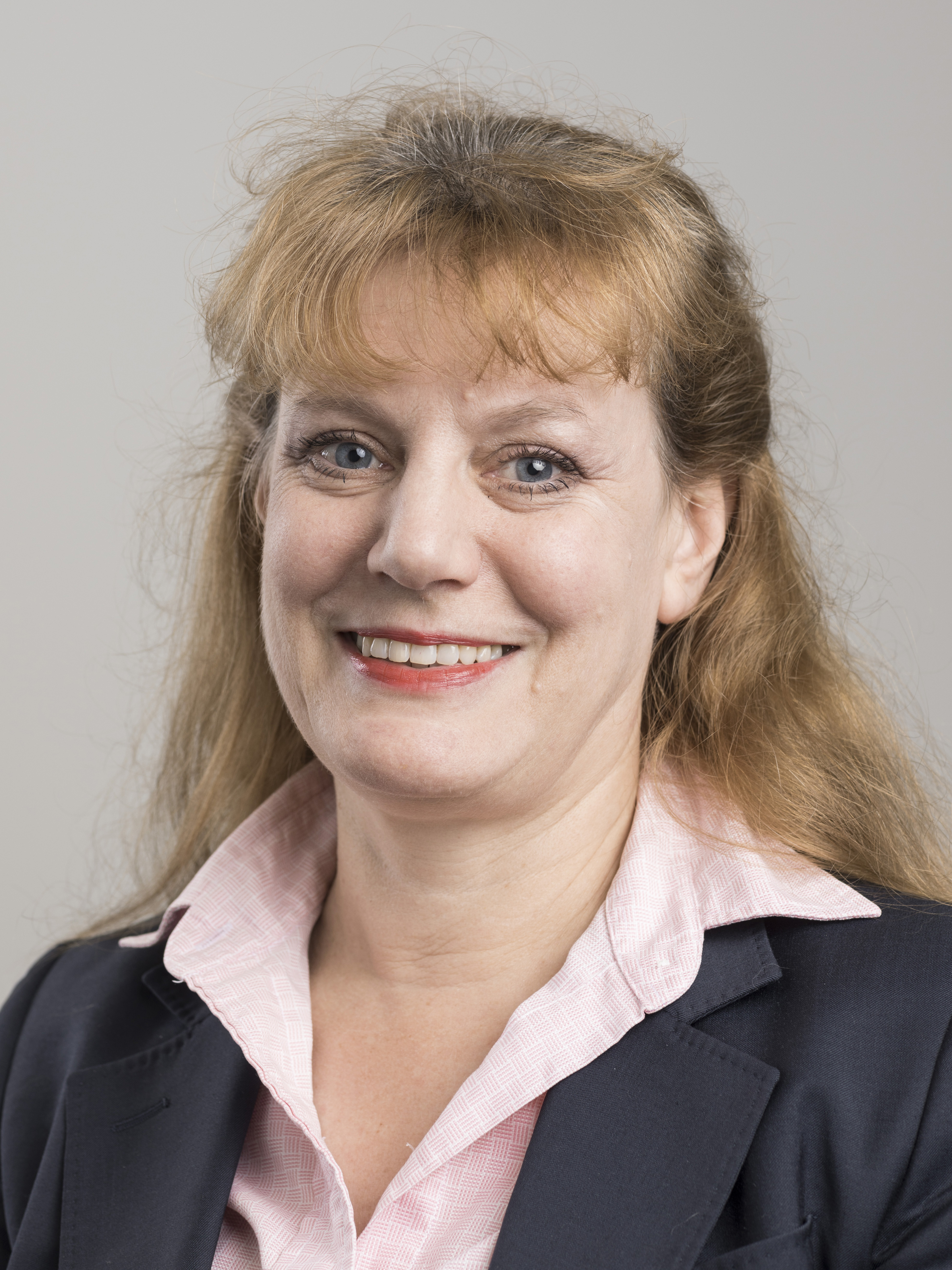 Dr Catherine Mandel
BOARD MEMBER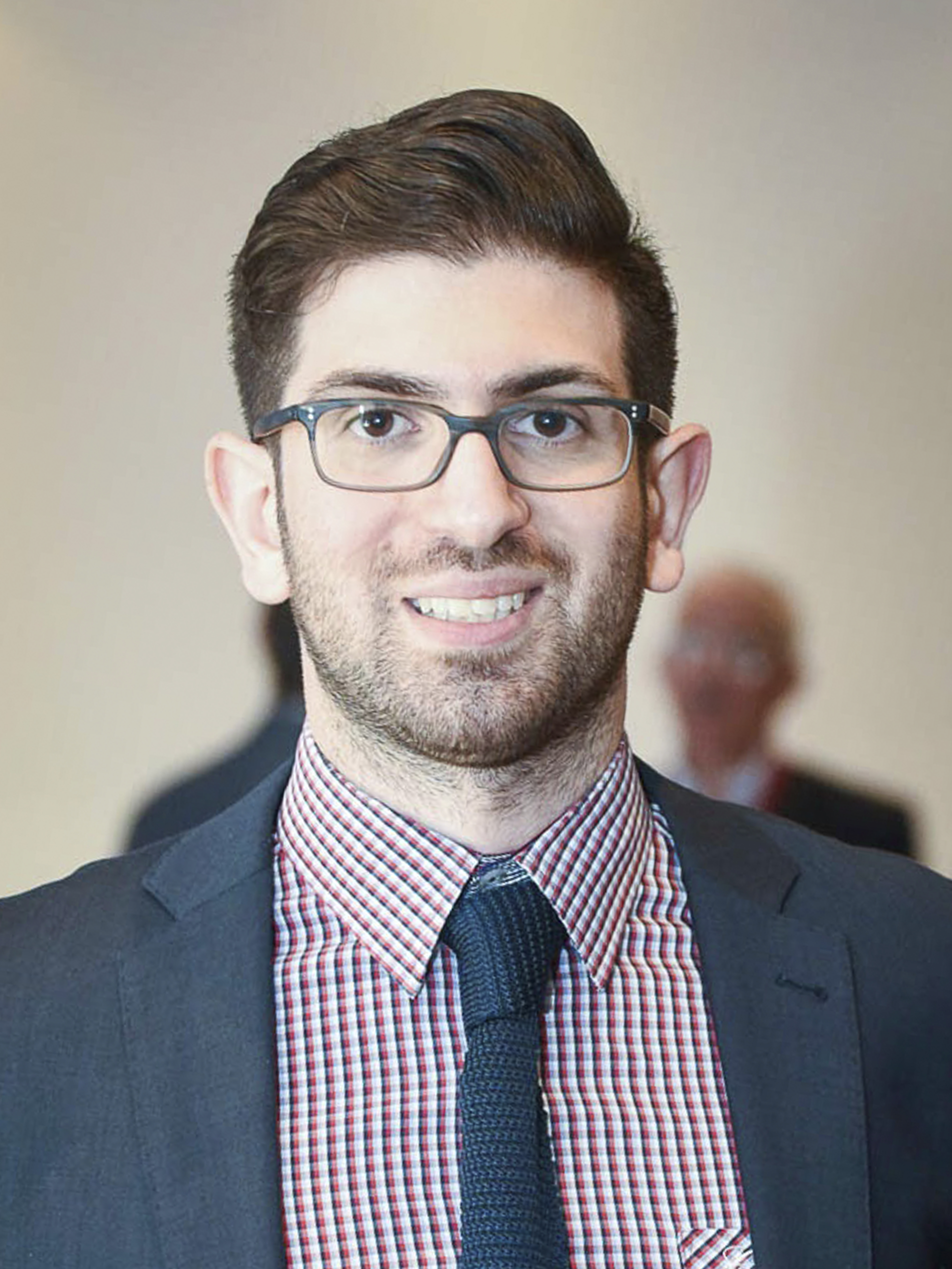 Dr Enis Kocak
BOARD MEMBER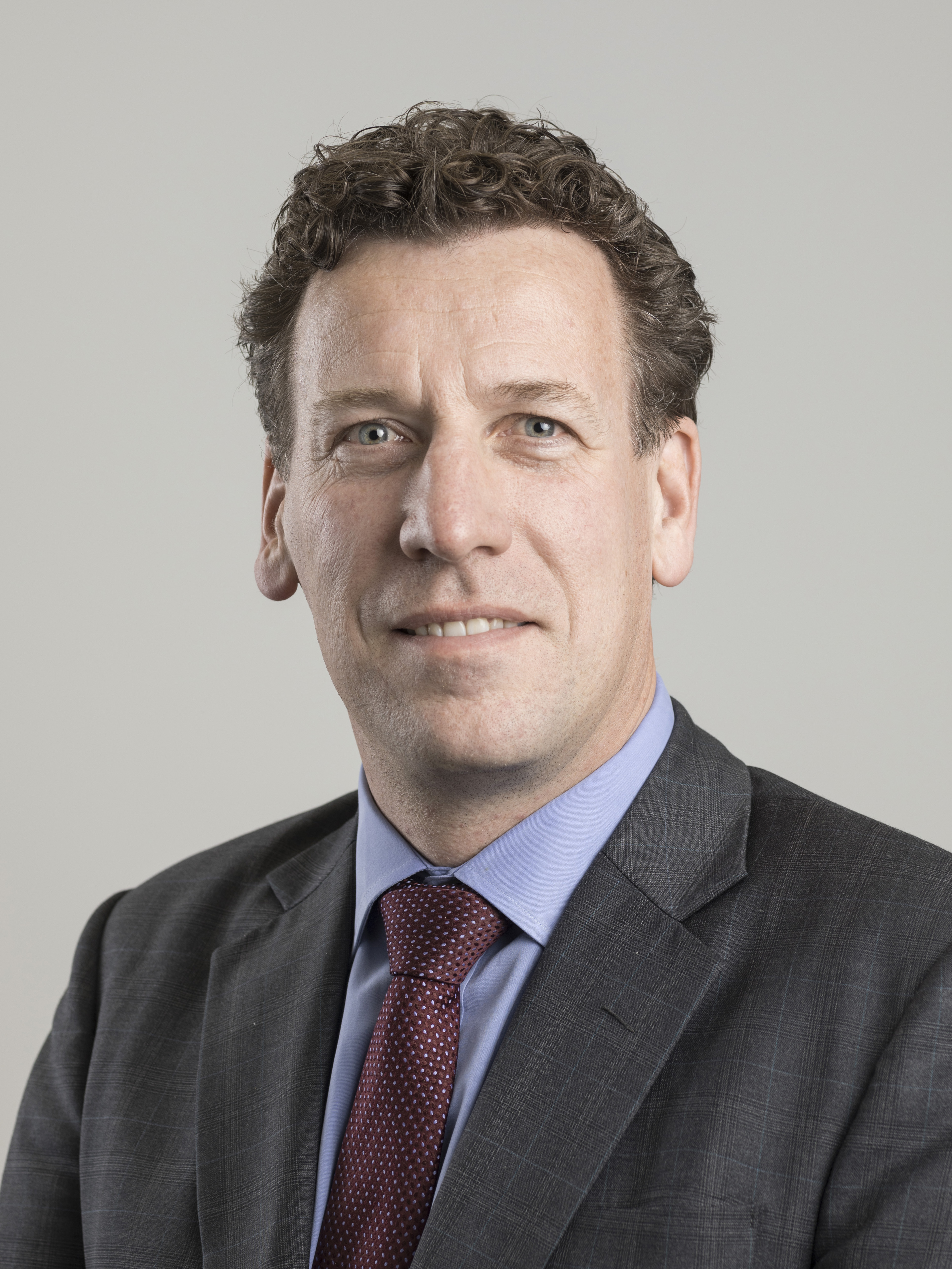 Dr William Blake
BOARD MEMBER
Dr Rosalind Terry
BOARD MEMBER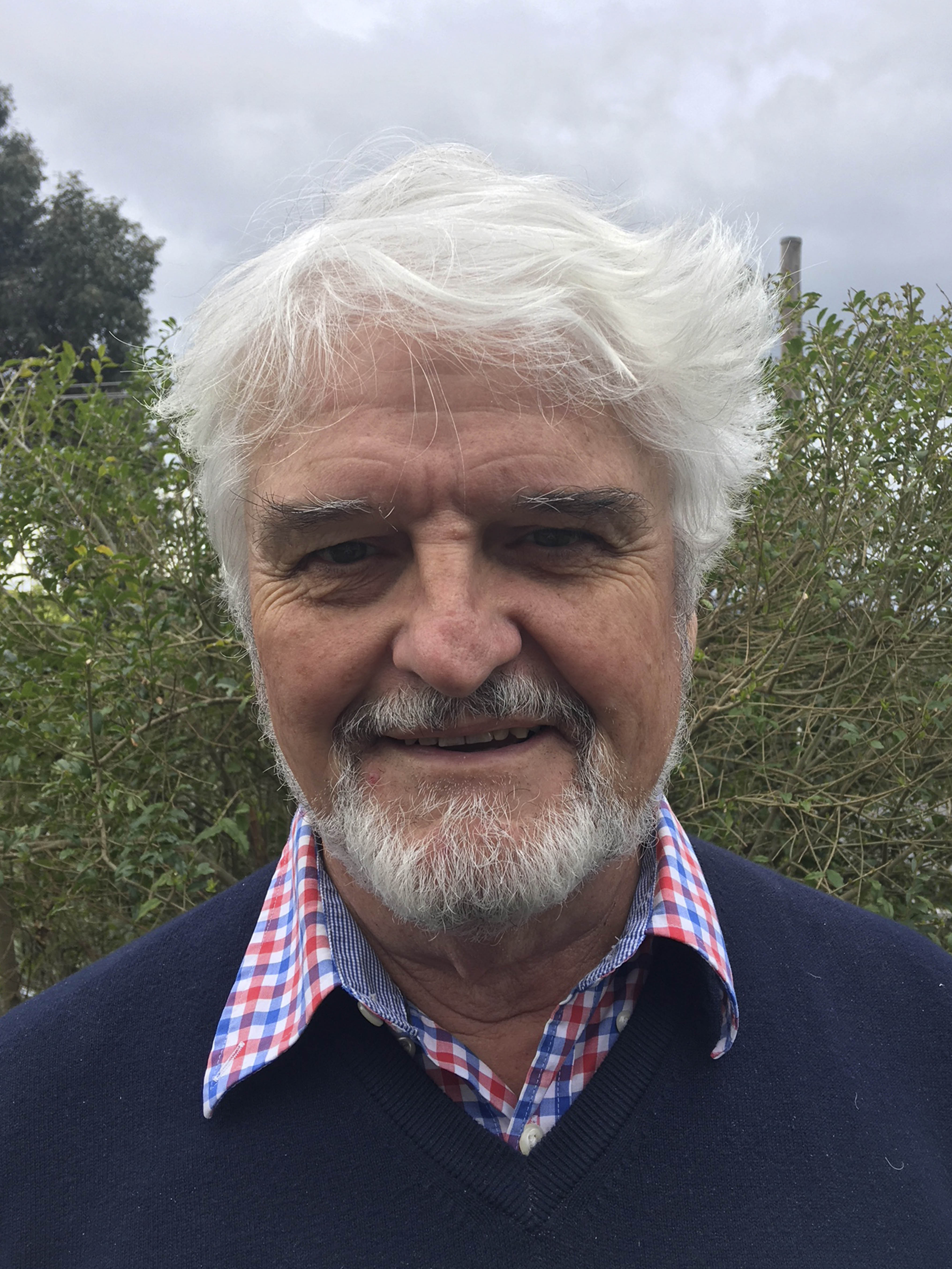 Dr William Pring
CHAIR OF COUNCIL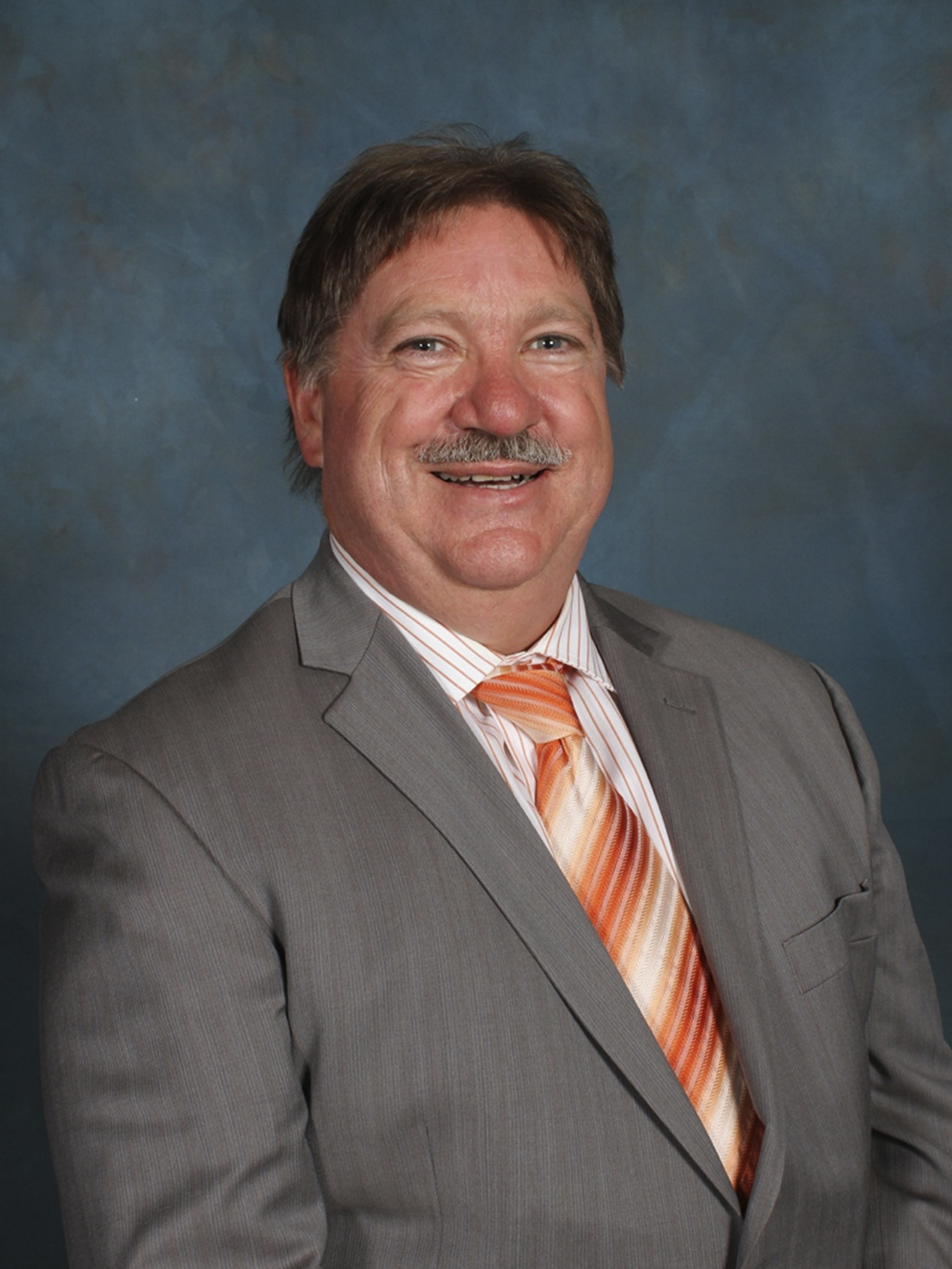 Dr David Monash
BOARD MEMBER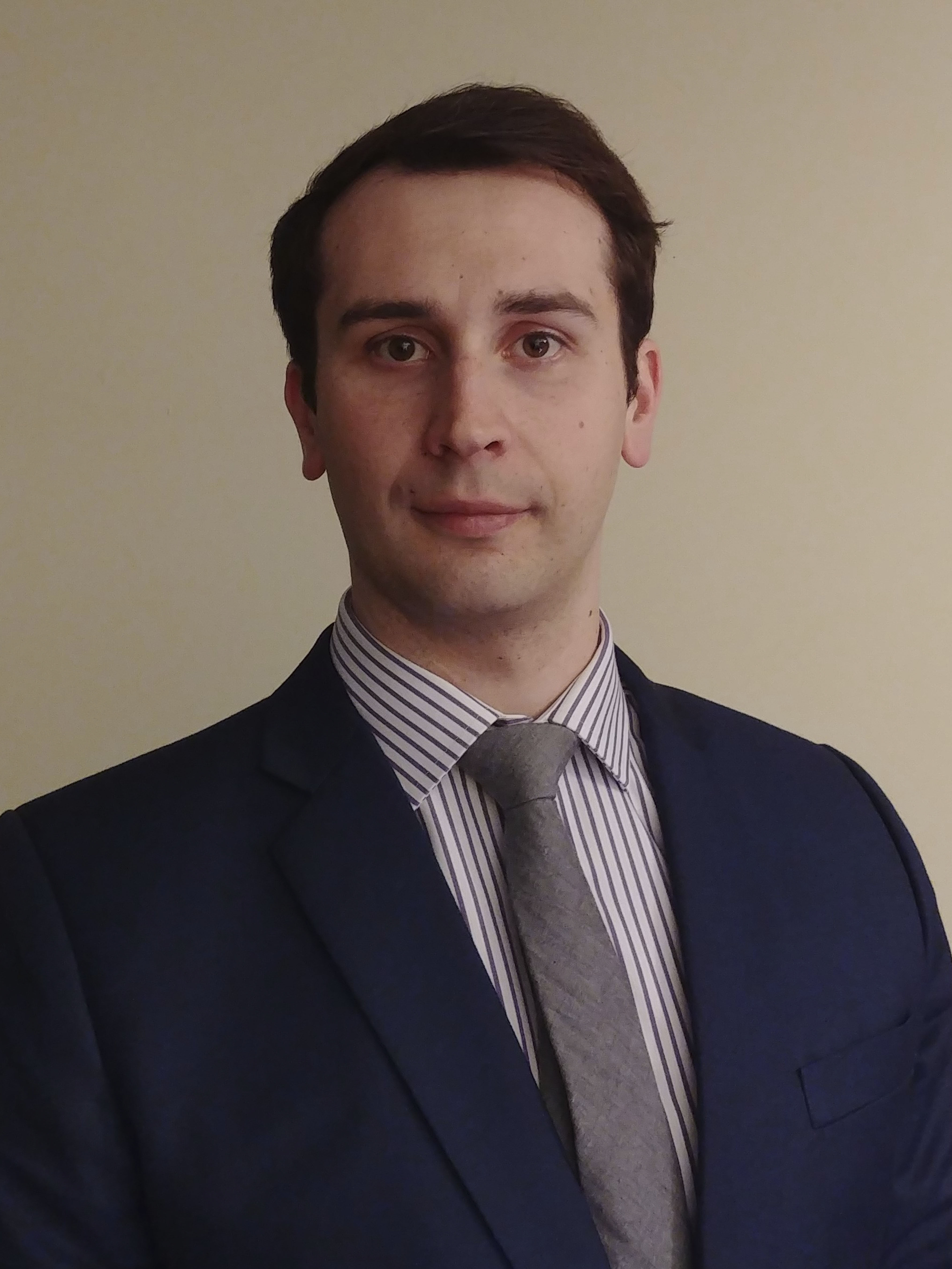 Dr James Lisik
BOARD MEMBER