About Us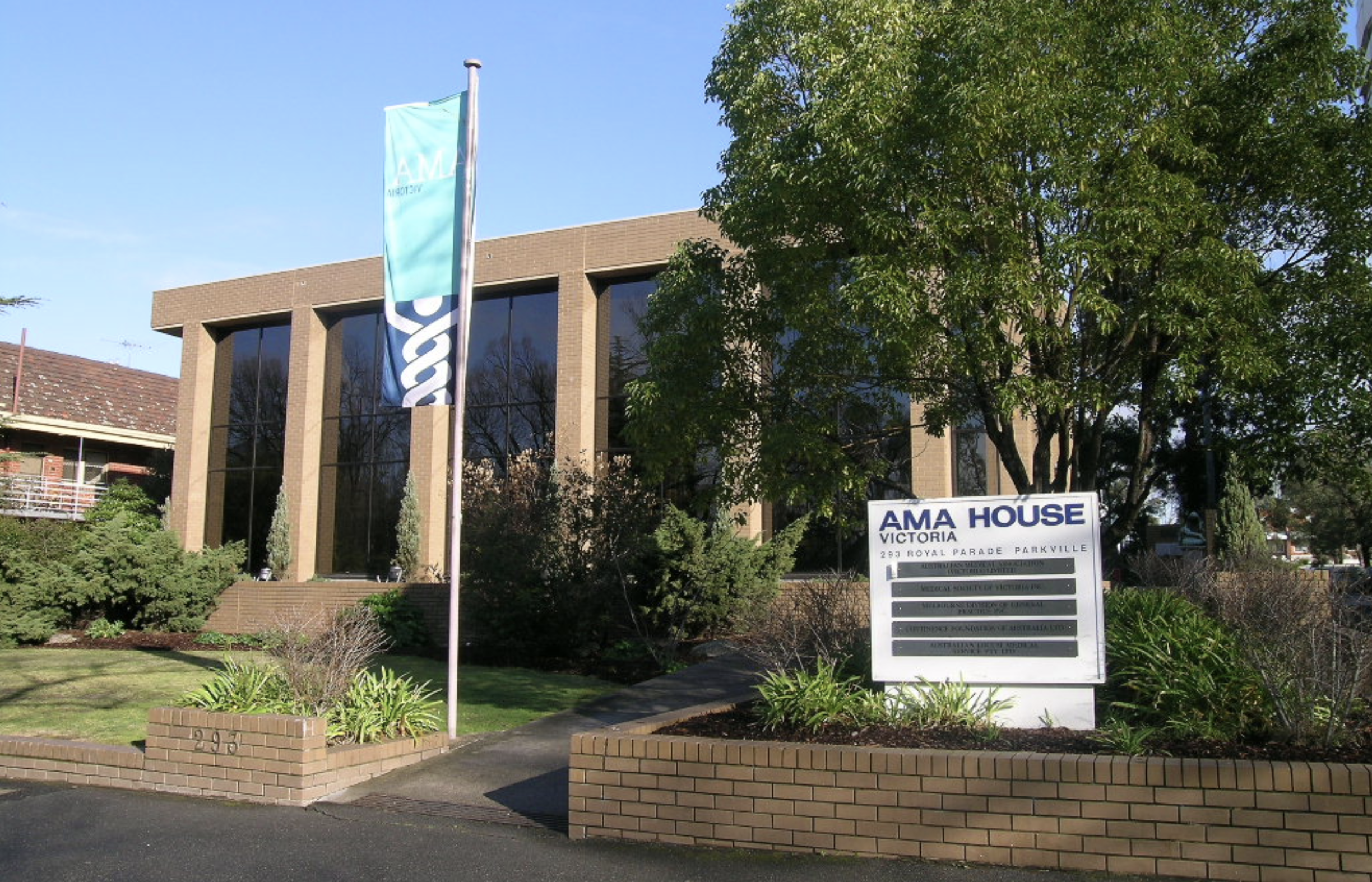 AMA Victoria is the principal voice advancing the Victorian medical profession and influencing policy makers. We proudly connect and support our members, providing a unified voice to advocate for Victorian doctors and the health of all Victorians.

AMA Victoria Senior Staff
Members have direct access to advice, support, services and representation from a team of professionals with expertise in legal, industrial relations, workplace relations, health policy and medical practice matters.
Chief Executive Officer: Steven Burrell
Chief Financial and Administration Officer: Eva Roden
Communications and Advocacy Director: Taryn Sheehy
Workplace Relations Director: Grant Forsyth
Career Management and Professional Development Director: Mardi O'Keefe

Contact Us
To contact an AMA Victoria Staff member please visit the Contact Us page.